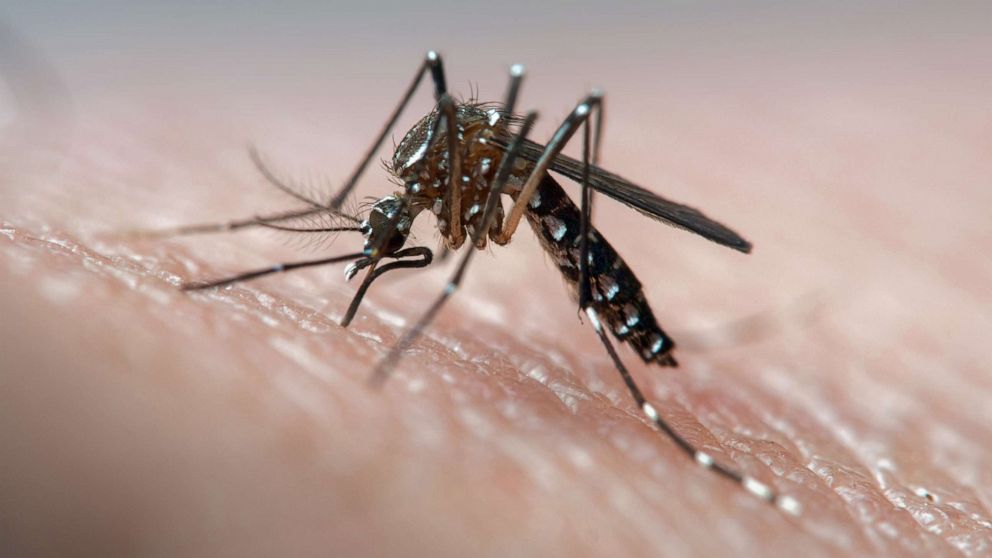 Two new cases of the rare but potentially lethal Eastern equine encephalitis (EEE) virus infection have been identified, according to laboratory findings from the Massachusetts Department of Public Health.
A 5-year-old girl from southwestern Middlesex County and a woman in her 60s from Middlesex County in the East were diagnosed with EEE, officials said Friday.
The girl is being treated at a regional hospital in critical condition, officials said.
EEE is a mosquito-borne virus that can affect humans, horses and birds, according to the Centers for Disease Control and Prevention.