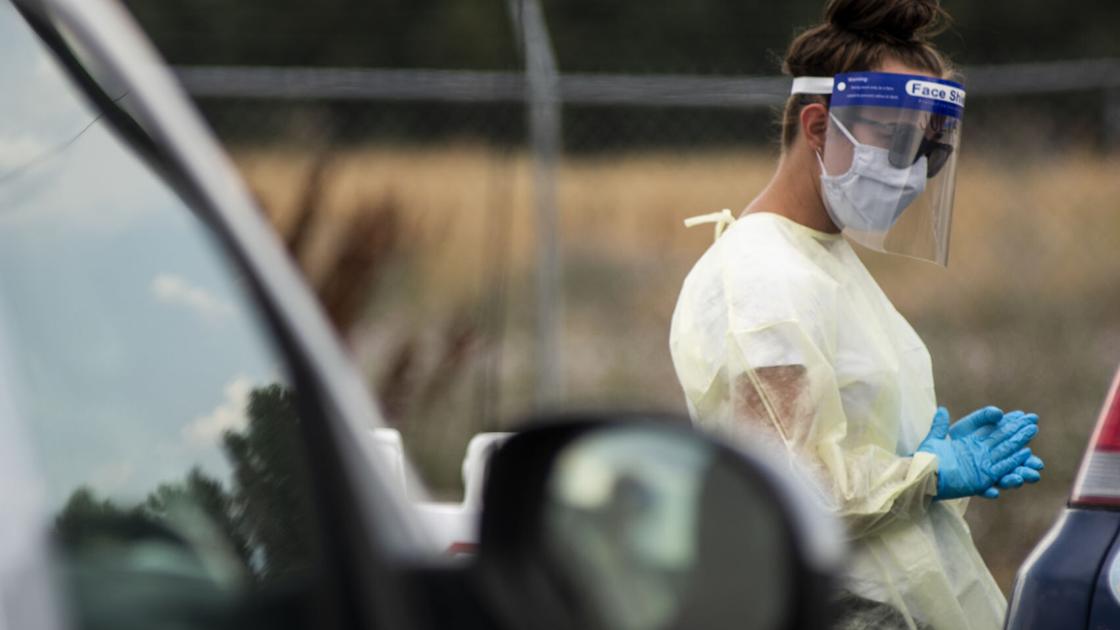 Yellowstone County reported 30 COVID-19-related deaths, 16 of which were in Canyon Creek. As of July 6, county health officials have listed 56 of their 59 residents, along with 40 staff, as a positive test for the virus. Meanwhile, 25 residents of the county died after testing positive.
When county health officials last reported the death of a Canyon Creek resident on July 23, 45 people lived in the facility and 43 tested positive.
A Facebook page for Canyon Creek, which has not been updated since July 29, provided little daily information on the condition of staff and residents recovering from the virus. According to her latest post, employees were returning to work after their recovery.
The county currently leads the state in both deaths and active cases, which make up more than a third of the current 1
559 in Montana.
During a press conference Tuesday, Felton said that in accordance with directives proposed by Governor Steve Bullock's office, any senior care facility where a resident or employee tests positive will adhere to two rounds of testing before accepting new residents. . As of July 31, two of the nine Billings Centers had positively completed their testing and were discharged by district health officials.
Source link