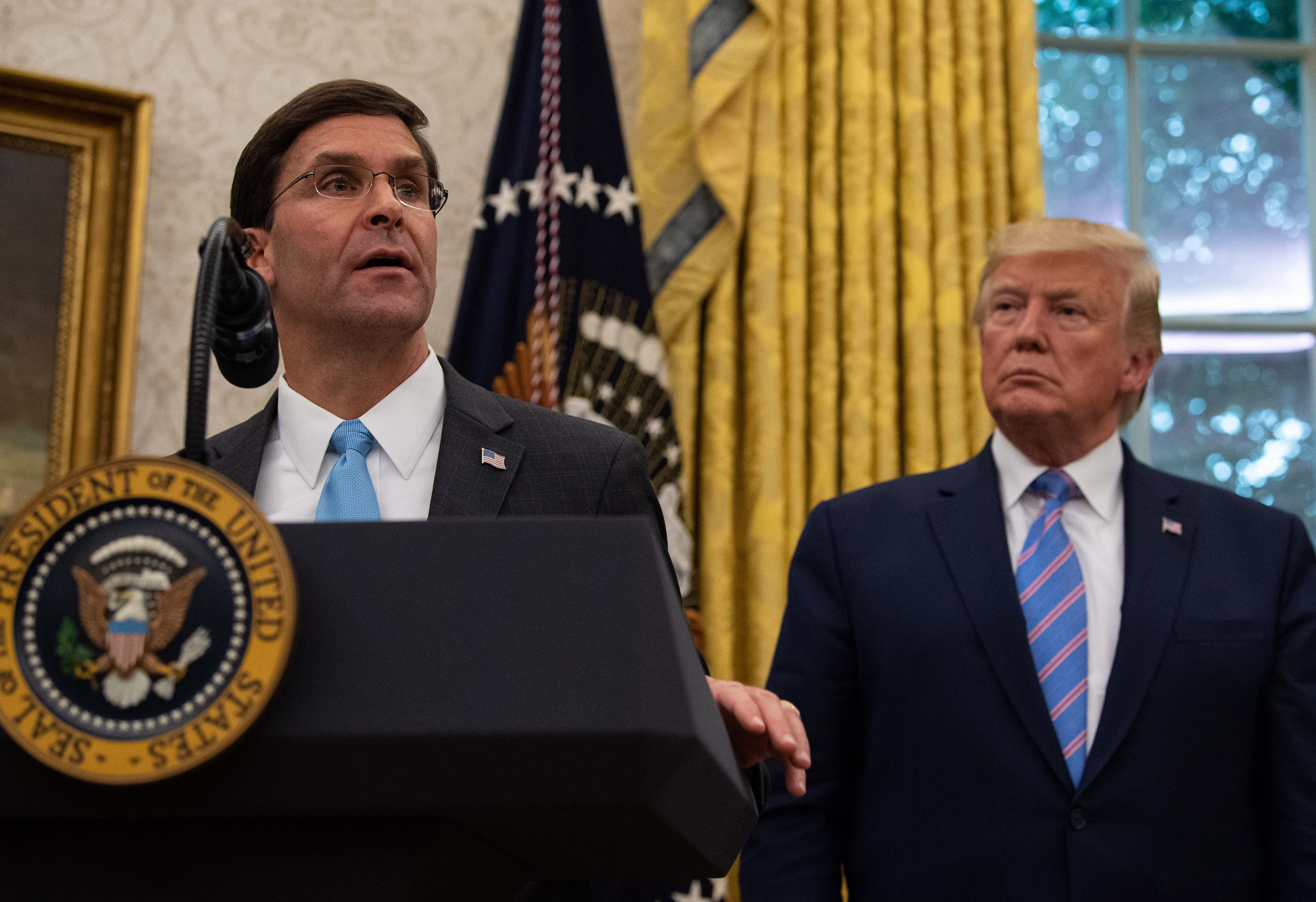 Following the dismissal of President Donald Trump's Secretary of Defense Mark Esper on November 9, 40% of senior Defense Department (DoD) officials have no approved appointees to monitor them.
Currently, 24 of the top 60 positions in the Ministry of Defense are not occupied by individuals who have been confirmed by the Senate, according to Defense News. Rather, the 24 positions are held by non-appointed workers who act on the President's orders as acting or "performing duties."
While most of the vacancies in the department are in the Cabinet of the Minister of Defense, the following positions remain vacant: five Deputy Secretaries, five Deputy Undersecretaries, nine Assistant Secretaries, and the Director of Expenditure and Program Evaluation, the inspector general of the department and general adviser to the army.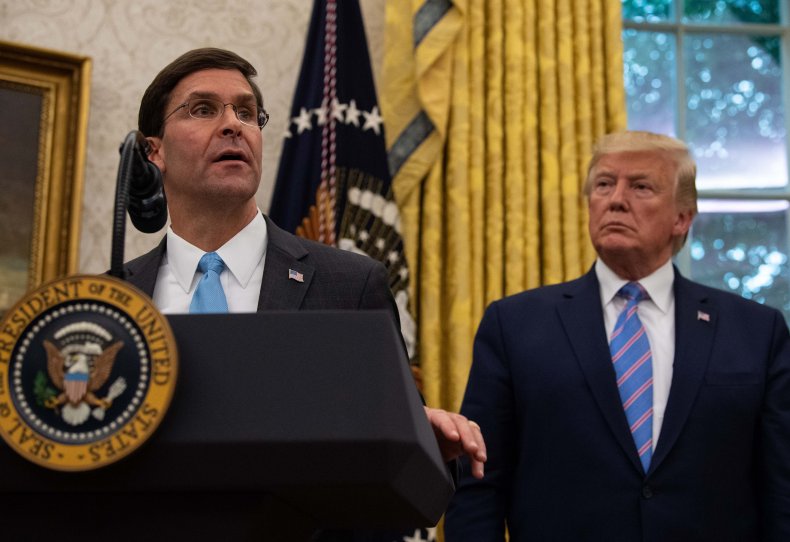 With only 61 days left in office, President Donald Trump is unlikely to fill those 24 positions with Senate-approved appointees – despite nominating candidates for 11 of the posts – as the Senate approval process could take several months. half a year.
Senate approval for Trump nominees seems even less likely, given that the Senate has only about 14 working days left, former Senate Armed Services Committee staff director Arnold Punaro told Defense News.
For the remaining 14 days, the Senate is likely to remain preoccupied with ongoing Trump debates over the election results, a runoff in Georgia that will determine party control of the Senate, and the appointment of conservative judges before incumbent Joe Biden takes office.
Shortly after Esper's dismissal, both James Anderson, acting Deputy Secretary of Defense for Politics, and Joseph Kernan, acting Deputy Secretary of Defense for Intelligence, resigned.
Trump immediately appointed the director of the National Counterterrorism Center, Christopher Miller, to fill Esper's previous position after Esper's dismissal. Miller has been the head of the fight against terrorism since August 10.
Esper was Trump's second defense minister after James Mathis, who resigned in December 2018 after disagreements over the withdrawal of Trump's troops from Syria and Afghanistan.
Trump became angry in the summer when Esper publicly opposed the use of the president's military force to attack protesters against racial justice in the country's capital.
No modern president has ever fired his Pentagon chief after losing his re-election.
Parliament Speaker Nancy Pelosi (California) called Esper's shooting "disturbing evidence" that Trump now "intends to use his last days in office to wreak havoc on our American democracy and around the world."
"Again and again, Trump's recklessness threatens our national security," she continued. "It is alarming and dangerous that at this uncertain moment, our military will now be led by an official who has not been confirmed for this position by the Senate."
Newsweek contacted the Ministry of Defense for comment.
Source link