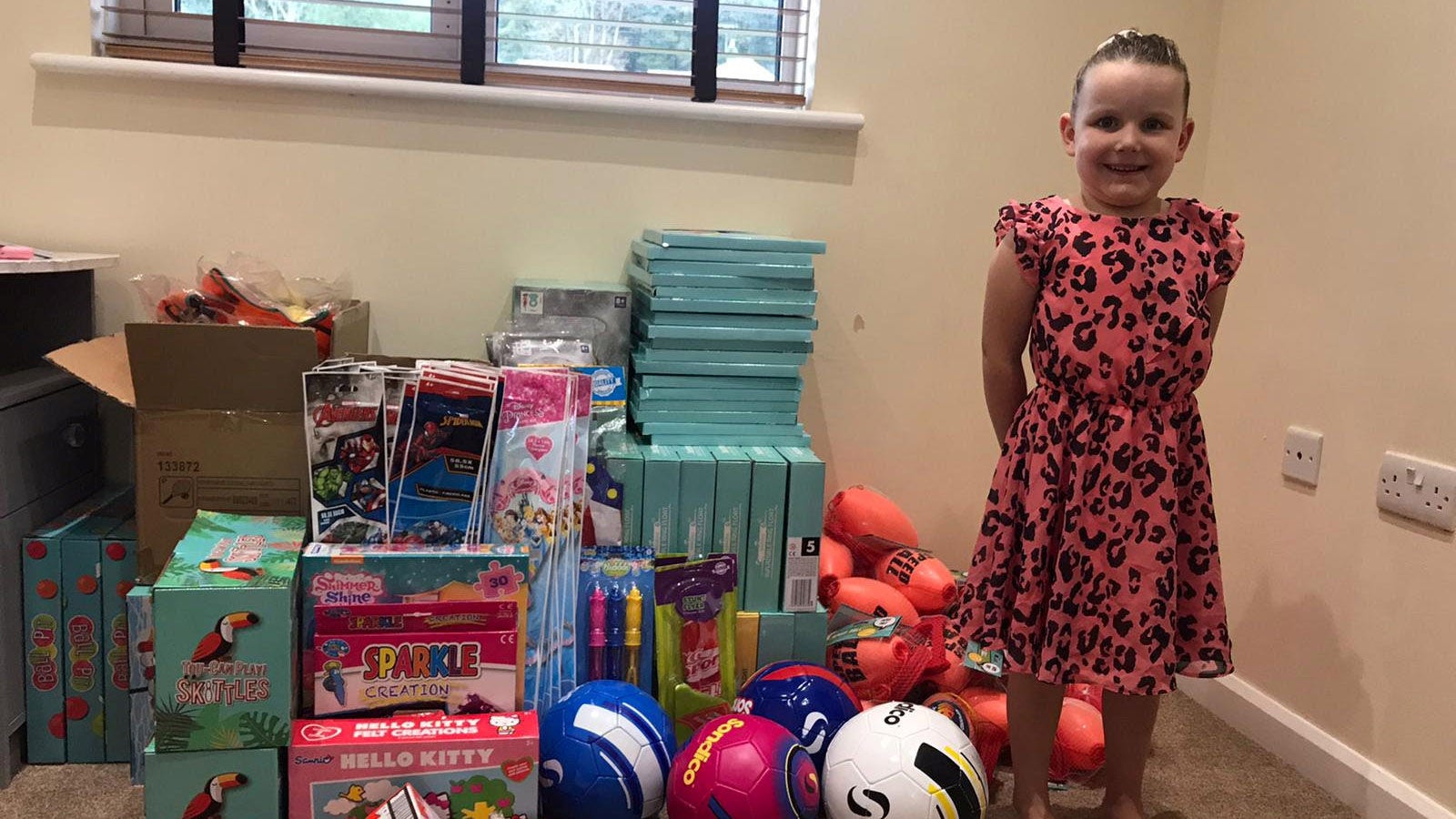 A 4-year-old girl started an initiative to collect Christmas presents for disadvantaged children after she had a bad dream about some of the missing.
Hearty Pippa Jackson has set herself the challenge of making 200 childcare packages that would otherwise remain during the holiday season.
In each of them she puts a gift, a few coloring pencils and a hat, a scarf and gloves to help them keep warm.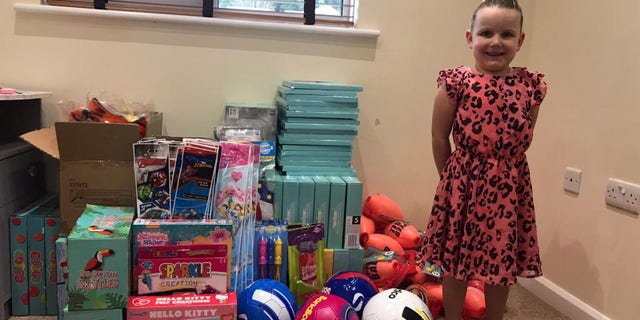 Pippa from St. Austell, Cornwall, England, was prompted after having a bad dream for children who don't have presents to open on Christmas morning.
EXPERTS: EXPECT REQUIREMENT FOR SMALLER PUITS TO SKYROCKET THIS YEAR
Her mother, Cady Jackson, 23, who helps her with the project, said Pippa also gets a little help with her project.
"Pippa is currently making Christmas parcels and receiving donations, and we will be making decorations next week," Jackson said. "[The decorations] have to sell and all the money she collects will go to buy gifts for disadvantaged children.
Jackson confirmed that her daughter was encouraged to start the project after she had "a dream that some children would not be able to open Christmas presents and she wanted to help."
"She's very kind at heart, she has a heart of gold," Jackson said. "She wants to help anyone in need, we'll go to women's shelters, orphanages, stuff like that – wherever we can find children to help."
CLICK HERE TO SUBSCRIBE TO OUR BULLETIN OF LIFE
Jackson and Pippa are currently spending their evenings collecting parcels, some of the contents of which have been kindly donated to the family.
Jackson, who has another daughter, Zara, 2, added: "The packages will have pieces, small fillers, fun pieces like donkey pillows, pens, coloring pencils, hats, scarves and gloves – just in case they need it. of them whatever we can really get our hands on. "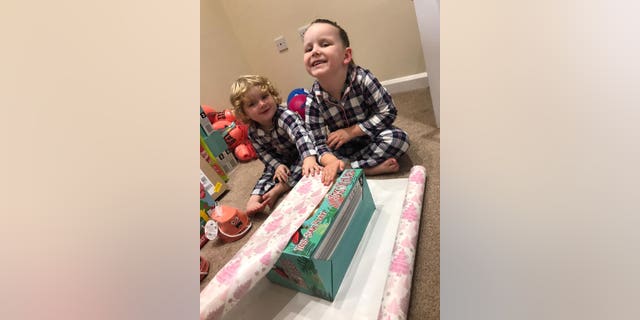 The care packages will also be "divided by age for both boys and girls," Jackson added.
Click here to get the FOX NEWS app
"We hope to win 200 – said Pippa, I ordered my work. That is, if we get enough donations and we can buy enough toys. If we have enough, we will go beyond.
"Donations are going well so far, I have things from several local stores and others will come soon, I think next week."
Source link