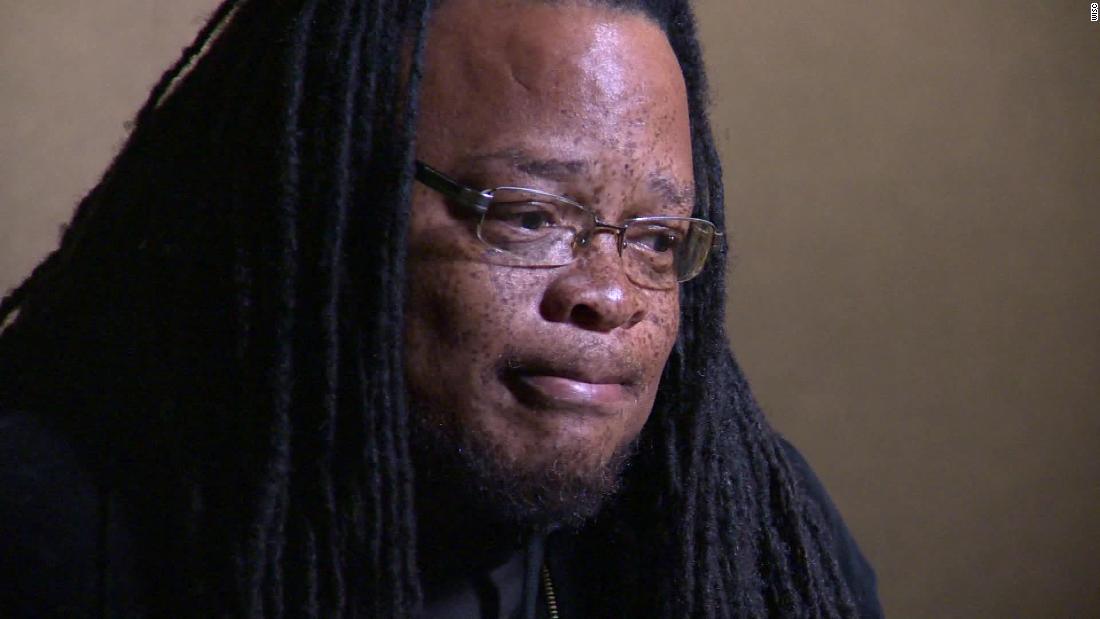 Marlon Anderson was a security guard at Madison West High School in Wisconsin. He was summoned last Wednesday to help the assistant principal escort a student out of school, he told CNN.
The student resisted, including shouting and pushing the principal. Anderson called for a backup and the student started yelling at him, including racial fraud, Anderson said.
At first, Anderson said he asked the student to stop calling him without saying a word. But the student continued to call it different variations of the word.
This is the comment that fired him.
Zero Tolerance Policy
When contacted for comment, the school did not respond directly to Anderson's firing, but stated that there was a zero tolerance policy on the use of race servants.
"We work to make our school's climate the best possible for all students and staff," said Gloria Reyes, president of the Madison Educational Council, in a statement. "We have taken a firm stance on racial slaves and believe that language has no place in schools."
But Anderson disagrees with politics.
"The area just wants to say you can't use that word, period," he told CNN. "These policies hurt children and staff. Without context, it's not useful; it's more harmful."
The school board planned to review their approach, Reis continued in a statement.
Anderson is represented by a union that this week filed a complaint with the school district on his behalf. He is seeking reimbursement and reimbursement, according to a union statement.
Anderson has been working in the school district for 11 years. He has two sons who attended high school in Madison West. One is a current senior and the other is a high school graduate.
However, Anderson is not without his supporters. The Dane County Boys and Girls Club hired Anderson as its interim director of program operations. A non-profit publication in a Facebook post announcing that Anderson had "incredible experience" with local teens.
CNN WKOW news agency reported that Madison West students organized a walk Friday in support of Anderson.