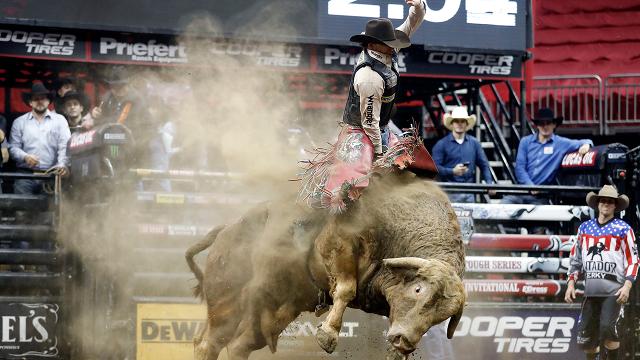 The bull that kills professional rider Mason Law at an event in Colorado on Tuesday night will continue to be used in the riding circuit, an official said. the old star on his back and hit him on his chest, killing him during the PBR event at the Denver National Wildlife Reserve. ] "The bull absolutely accidentally hurt and killed Mason," said Sean Glinson, PBR Chief Executive Officer. "… In this particular case, he had no idea that Mason had been sucked into it.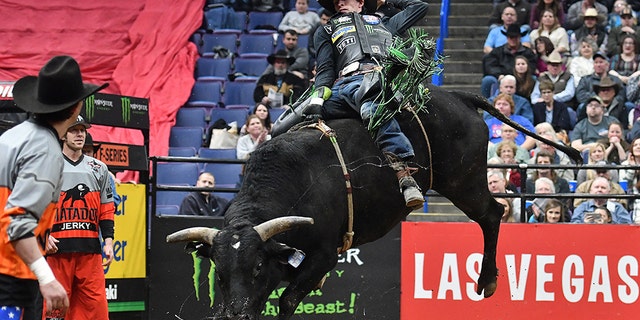 Although she wore a protective vest, Lowe suffered a "severe chest injury that caused her heart damage," PBR officials said. The bull's left leg has hit him in the chest, "said FOX31 Denver, PBS President Shaun Glinson. "The material inside is designed to disperse gravity. In this particular case, Mason made a shot that – no news would probably help. "
The race on Tuesday marked the first time that Low had taken advantage of the Hard Times, according to Denver Post.
Click here to get FOX NEW APP
Bull riding fans returned to Denver Coliseum on Wednesday night to pay tribute to Lowe, who ranks 18th at the time of death his.
The National West Exchange and PBR created fundraising to support the wife and family of Lowe.
Catherine Lam contributed to this report.
Source link