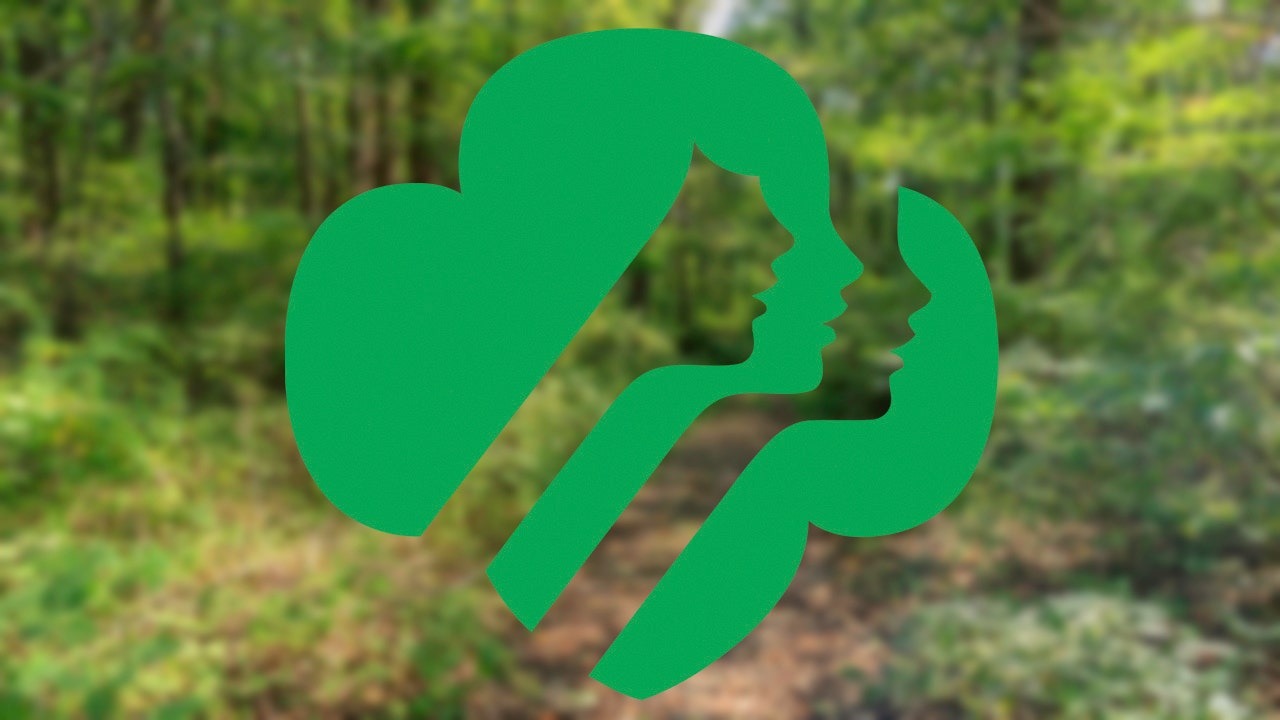 An 11-year-old Scout girl died on Monday after a tree fell on her and three others during a trip to the Indiana camp, officials said.
MEPs from Perry County Sheriff's office were called to Koh camp at about 11:30. After a 40-foot-height tree suddenly overturned over Isabelle Meyer, 11, two women and another girl scout, 10 Meyer was transported to a hospital in Evansville, where she was declared dead after she had headaches and abdominal trauma. The two elderly women aged 50 and 55 suffer serious injuries but are said to have been in a steady state on Tuesday. The fourth and youngest victim was treated for hand trauma. Tuesday's conference that it was unclear what caused the fall of the tree but noted that the ground at the Ohio camp was saturated with frequent rainfall over the past few weeks.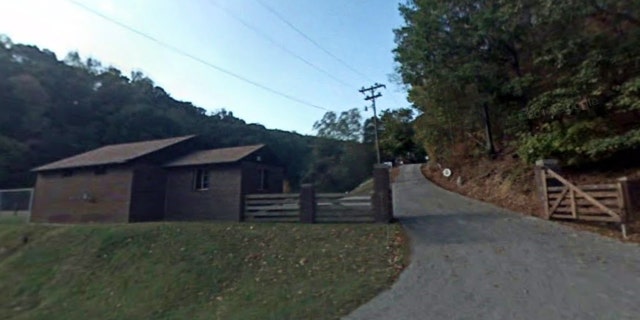 It was the day of the fatal accident, but there were no hint at that time.
"They were there to have fun," Malone said. "But the speculation that they did something wrong?"
Scout girls from Southwest Indiana published a statement Monday night, saying the camp would be closed during the investigation.
The Scouts of the Southwest of Indiana were deeply saddened to learn about the terrible incident associated with a fallen tree that happened today in our FOX APP
a property in Camp Koh, which resulted in serious injuries to several camps and volunteers, and the tragic death of one of our girls scouts visiting the camp. "
" We do not take more seriously than the safety and well- girls and volunteers, as well as local law enforcement agencies "
Southwest Camp Indiana is a popular spot for scouts in the summer, consisting of 500 acres of forest." Cannelton on the Ohio River, according to Fox 59 .
Associated Press contributed to this report
Source link