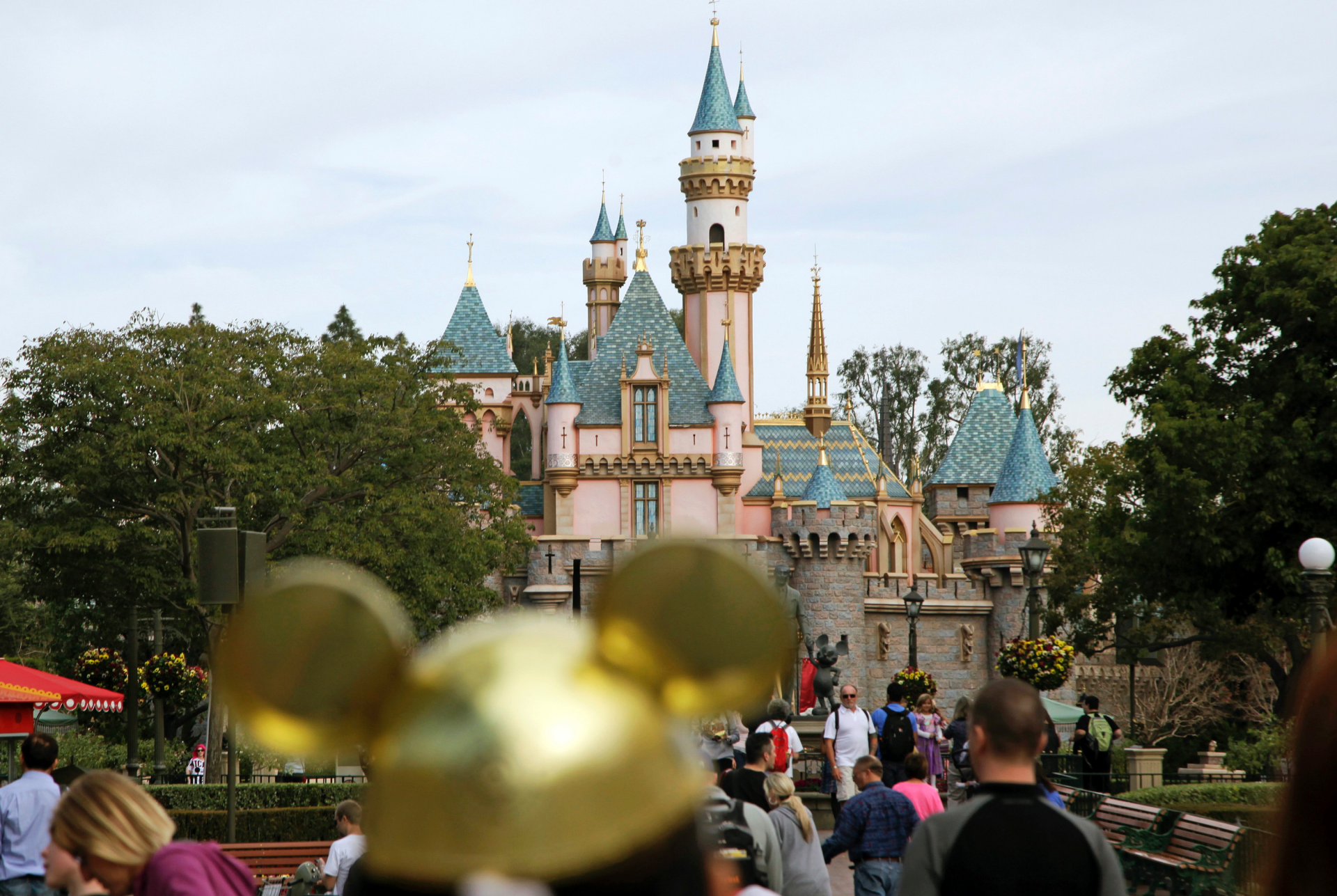 A Disneyland construction worker died Thursday after being struck by a metal plate, according to a report.
38-year-old Javier Jimenez worked on an air-conditioning system inside an eight-inch trench in a backstage area outside the Anaheim resort, the Los Angeles Times reports.
DISNEY WORLD GUESTS LOVE ABOUT BULGARIAN FOOD: "THERE IS ANY MONEY OPENING"
The contractor is struck when part of the equipment is lowered into the trench. hit a cross beam that hit the metal plate.
He was taken to the hospital where he died.
Click here to receive the application of FOX NEWS
"We are saddened by this tragic accident involving a performer and on behalf of Disneyland Resort we extend our deepest condolences to Mr. Jimenez's family, friends and colleagues ", Says a Disneyland spokesman in a message according to The Times.
Source link