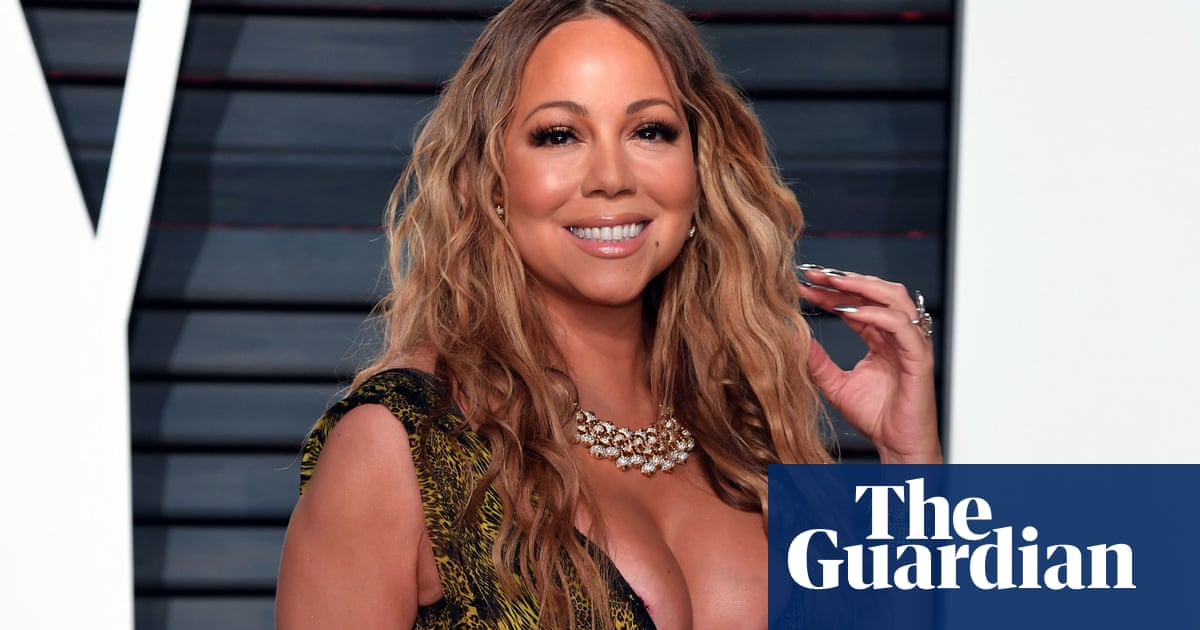 With her flawless, glamorous image, Mariah Carey is the last person you would expect to wear a plaid shirt, torn denim and a moped on a storm of electric guitars. But the R&B singer revealed that she directed singers who were "angry, angry and messy, with old shoes" for a secret alt-rock project in 1995.
Carey works with the band Chick on their album Someone's Ugly Daughter, writing, producing and singing backing vocals for each song. In an excerpt from her forthcoming memoirs, she writes:
Although it aired on Sony Epic Records, Someone's Ugly Daughter failed. Meanwhile, Kerry Daydream's solo album, which she is working on at the same time, has become one of her biggest successes, selling 20 million copies worldwide and including hits, including Fantasy and Always Be My Baby.
In addition to publishing her memoir The Importance of Mariah Carey, this week she also released Rarity, a double album of obscure things from her entire 30-year career.
Source link