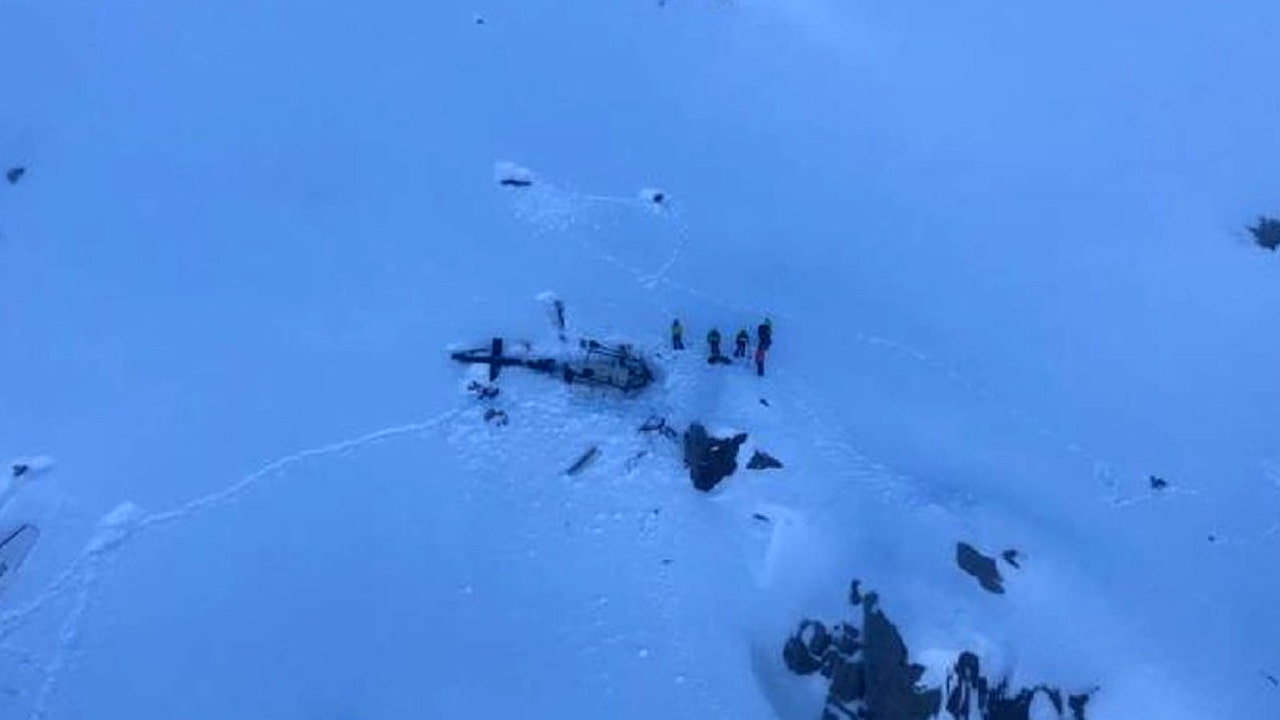 Tourist airplane and helicopter crashed over the Rutor glacier in northwest Italy, killing at least five and injuring two.
The accident happened in the valley It is not clear whether the fallen passengers were on an airplane, a helicopter, or both. "The five dead found."
The Italian newspaper La Stampa said it remains unclear how many passengers traveled on the plane and the helicopter. the incident happened at an altitude of about 3000 meters
Click here to get FOX NEW APP
This is a story that unfolds. Check again for updates.
Source link