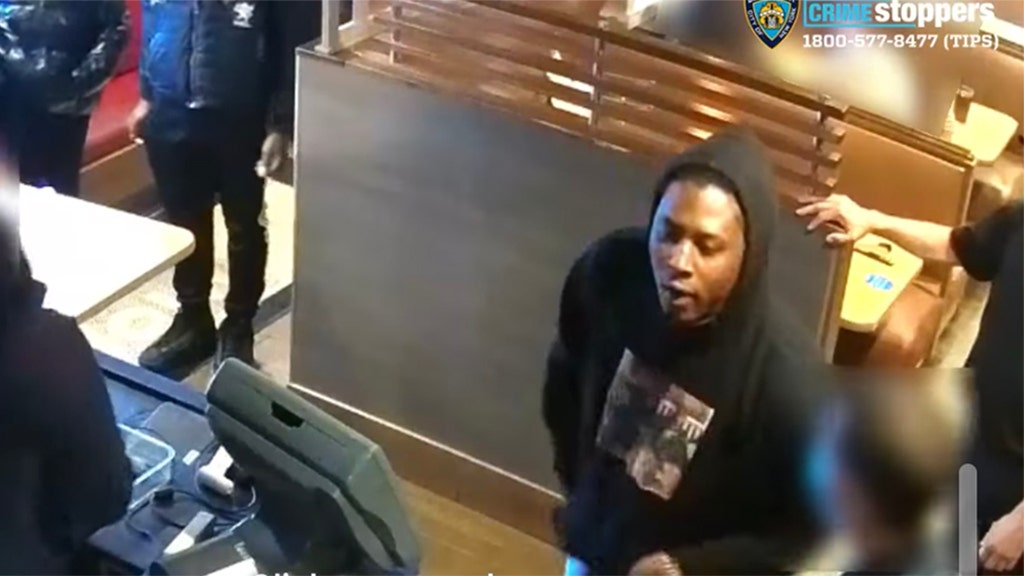 A man without a mask at a New York IHOP restaurant has been accused of cutting a worker after officers asked him to cover his face to respond to instructions for a coronavirus, police said Wednesday.
In a video surveillance of the incident shared by NYPD Crimestoppers, the man appears to be arguing, then pulls a table off the road and rushes them. It was recorded on Tuesday night in Jamaica, Queens.
SHOP FOR SHOPS SHOP OF CHARACTERISTICS AFTER BEING ASKED TO WEAR A MASK BY EMPLOYEES
The video has no sound, but the suspect seems to be shouting and getting more and more excited.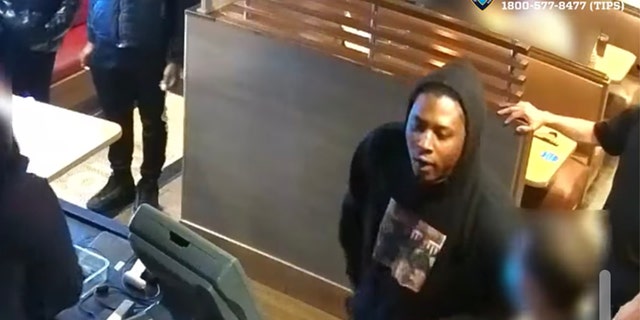 At one point, he reaches back and someone hands him something that looks like a folding knife. He opens it and waves it, chasing the retreating employees deeper into the building.
He then stabbed one of them, and although it is difficult to see in the video whether he was making contact, police said he injured the hand of a 40-year-old woman with the knife.
Investigators sought public help to identify the suspect, who was wearing a black hooded sweatshirt and light gray sweatpants.
VIRUAL VIDEO SHOWS CONFRONT OF BURGER CLIENTS NEXT TO A MAN ARGUING WITH EMPLOYEES OVER A FACE MASK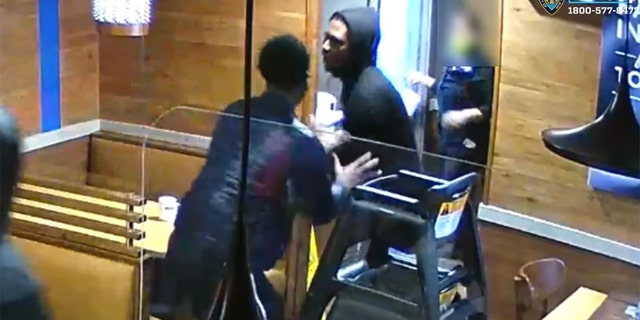 Click here to get the FOX NEWS app
Customers have attacked workers in shops or restaurants before, after being asked to disguise themselves during the coronavirus pandemic.
In October, two sisters were accused of stabbing a store security guard 27 times in Chicago after he asked them to use face pads and hand sanitizer. He survived and they were arrested at the scene.
Source link