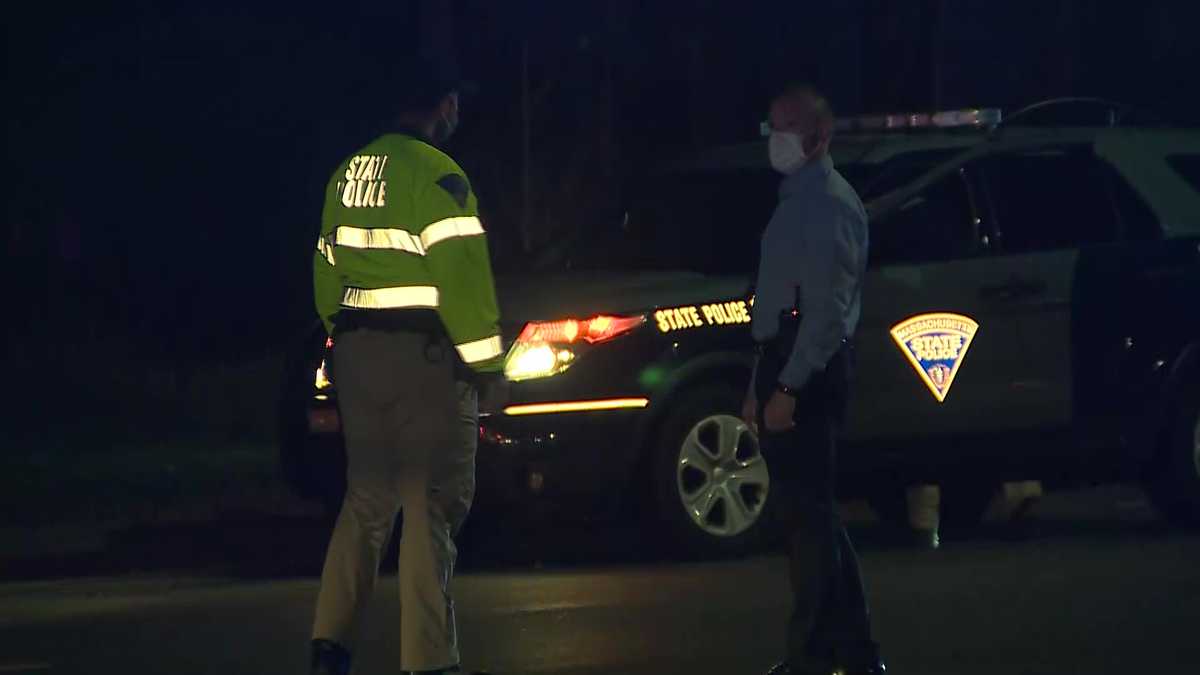 hello
A pedestrian dies after being hit by a jeep on a busy Stouton road
The pedestrian died from injuries sustained after being hit by a jeep on Wednesday night in Stowton. The pedestrian was hit by the jeep shortly after 5 pm on Wednesday on Central Street and Lakewood Drive. The victim, identified by authorities as Christopher Wade, 55, was rushed to a district hospital and died of her injuries, police said. The driver of the vehicle remained at the scene after the accident and cooperated with investigators. "This is still an active and ongoing investigation," authorities said. "No charges have been filed against the operator at this time."
STOUGTON, MA –
A pedestrian died from injuries sustained after being hit by a jeep on Wednesday night in Stowton.
The pedestrian was hit by the jeep shortly after 5 pm on Wednesday on Central Street and Lakewood Drive.
The victim, identified by authorities as Christopher Wade, 55, was rushed to a district hospital and died of her injuries, police said.
The driver of the vehicle remained at the scene after the accident and cooperated with investigators.
"This is still an active and ongoing investigation," authorities said. "No charges have been filed against the operator at this time."
Source link