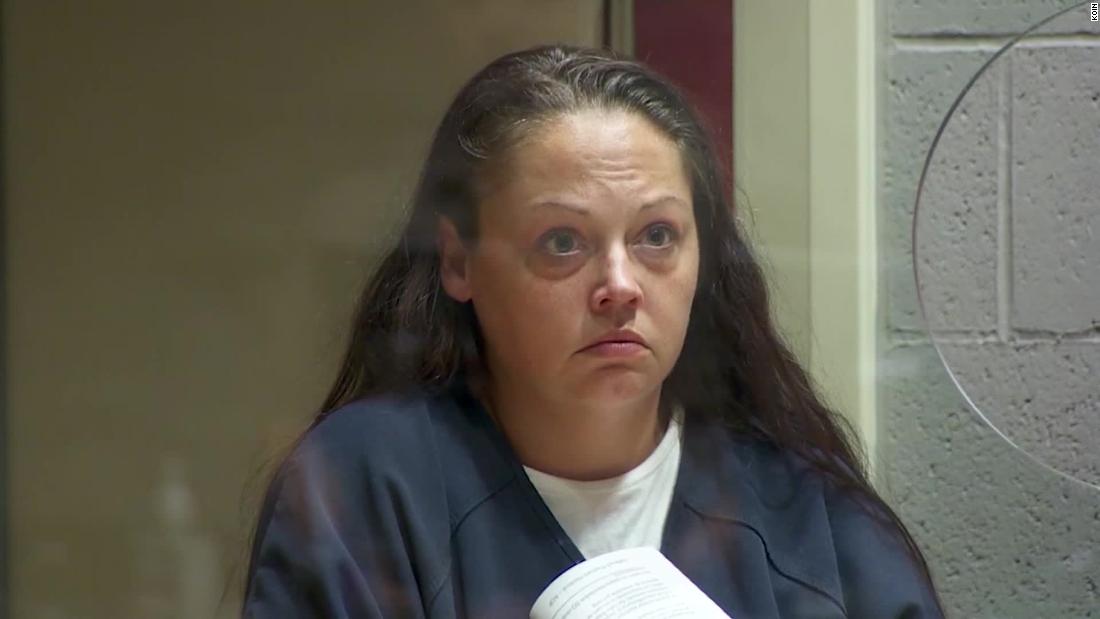 Cassandra Medina-Hernandez gave part of a meth to a colleague at the grocery store delicacy where she worked, according to a newspaper report from the Marion County Sheriff's Office.
A colleague started feeling unwell, went to the hospital and was told that the dip could be contaminated with meth, deputies said. At least one other employee may have eaten some of the dip, deputies said, but they don't think a customer did.
Medina-Hernandez is accused of unlawfully supplying methamphetamine, recklessly endangering another person and causing another person to ingest a controlled substance.
CNN is unable to reach Medina-Hernandez or her lawyer.
Source link