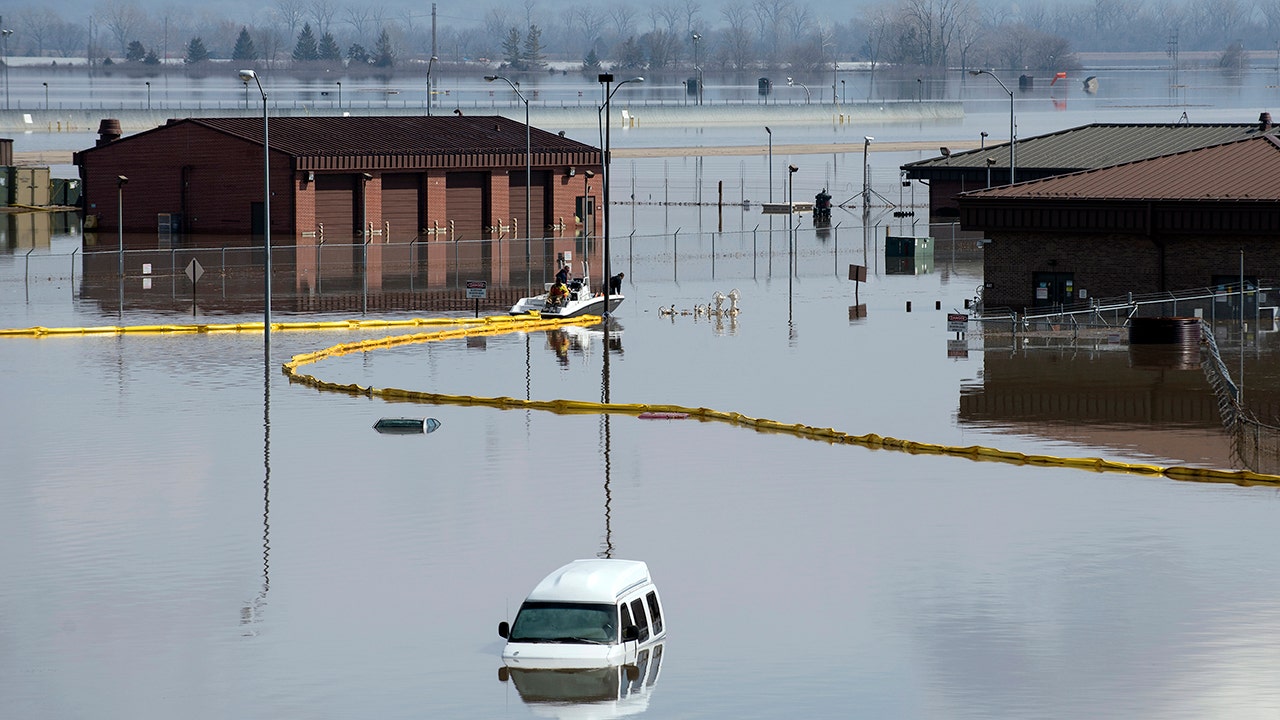 HAYS, Kan. – A woman from Kansas donated 204 pairs of shoes to the victims of the floods in Nebraska after having bought everything left in a Payless closure. transported to farmers in Nebraska at the weekend by Fort Hayes agricultural companies, Sigma Alfa.
When the price at the Hays store dropped to $ 1 per pair, Tritt negotiated with the business to buy the remaining $ 100 shoes.
These include 162 pairs of kids shoes and two pairs of men's shoes. The rest were women's shoes.
The retail price of shoes would be over $ 6,000.
Source link