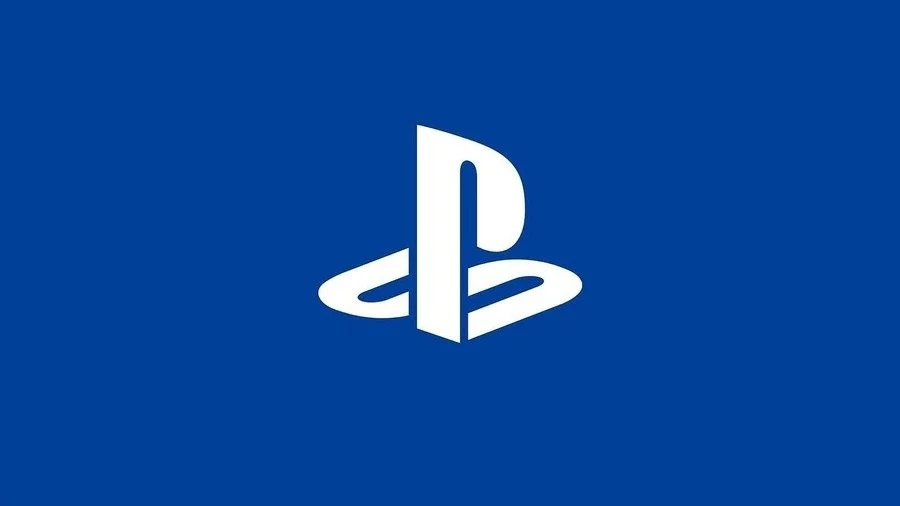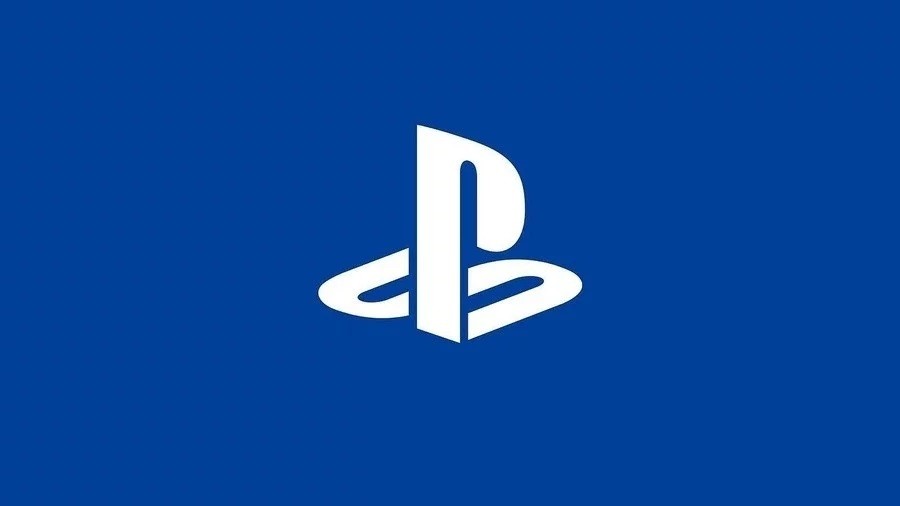 Sony revealed that it will host a series of live shows, the first being launched on March 25th.
These game status windows are meant to provide updates and messages from around the world. on PlayStation. Here's a little to expect, Direct by PR:
State of Play will give you updates and messages from the world of PlayStation. Our first episode will show forthcoming PS4 and PS VR software, including new trailers, new game announcements and new gameplay footage.
Game Status Announcement: Monday, March 25 at 1

4:00 Pacific for new PS4 and PS VR Updates and Announcements pic.twitter.com/tyOHLkgEpV – PlayStation (@PlayStation) March 22, 2019
Imagine that people have had an absolute field day in social media with this statement. Most comments seem to be having fun on PlayStation for ostensibly copying Nintendo's direct presentations.
Even our Push Square colleagues agree that the Japanese giant for entertainment has taken a page from the Nintendo book. After all, Sony PlayStation will not be the first time you copy Nintendo.
What do you think about Sony construction with your own live shows? Are you surprised that it did not happen earlier? Share your thoughts below.