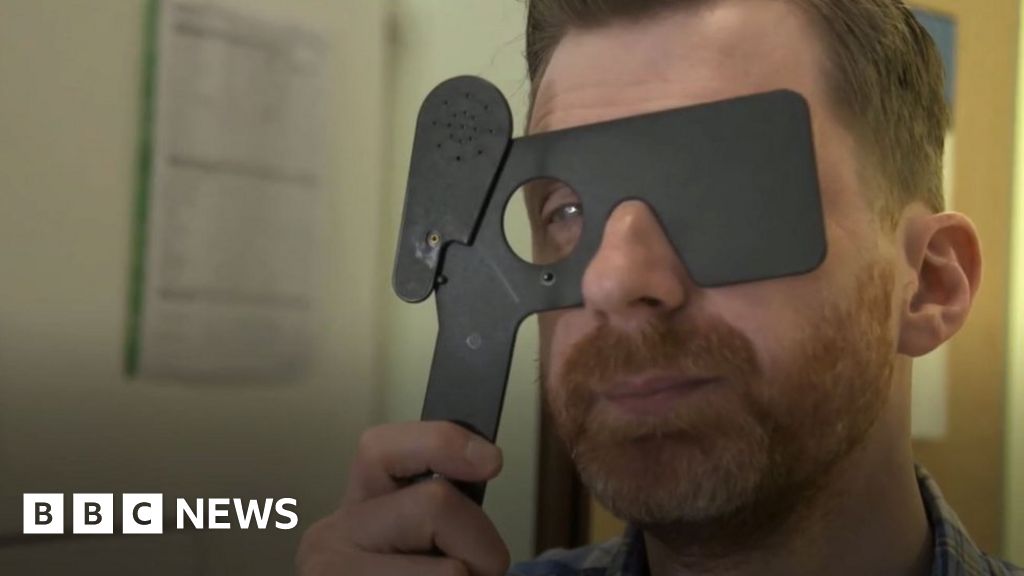 James O'Brien was blinded in his right eye more than 20 years ago when a corrosive substance was thrown in his face.
Surgeons used stem cells to replace scar tissue over his eye.
Mr O'Brien is the first NHS patient to receive this treatment and it is hoped the procedure will help other victims regain their sight.
See more on this from Inside Out on BBC One London at 7.30pm on 9 September, or on iPlayer .
Source link