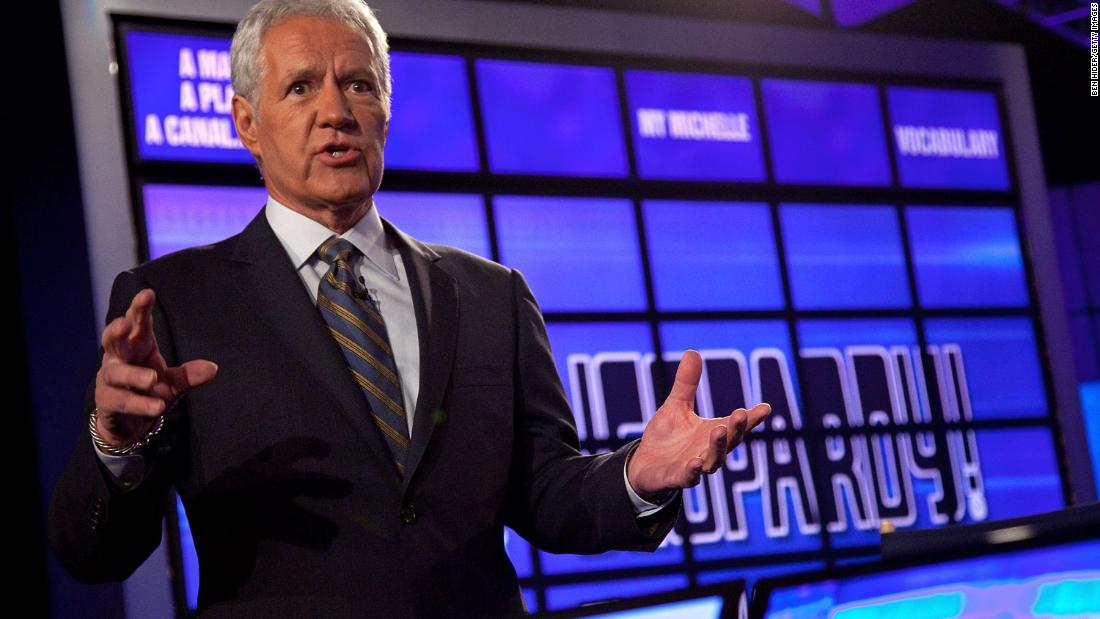 In a new video for "Danger!" Viewers, Trebek said his chemotherapy treatment is "over" and he is "at rest."
A spokesman for the show confirmed that season 36 production is already underway.
New episodes are scheduled to start airing on local television stations on September 9th.
"Let me tell you, it's going to be a good year," Trebek said in the video.
Initially, Trebek announced his cancer diagnosis in a video message in March.
"I will fight it," he said at the time. "And I will continue to work with the love and support of my family and friends, and with the help of your prayers, I also plan to beat the low survival rates for this disease."
Continued episode cassette for Season 35 ̵
1; Featuring of the remarkable winning series by James Holtzhaus – as he undergoes spring treatment.
At that time he refused that "I must" conquer the disease, "since under the terms of my contract I must host" danger! "for another three years."
Source link