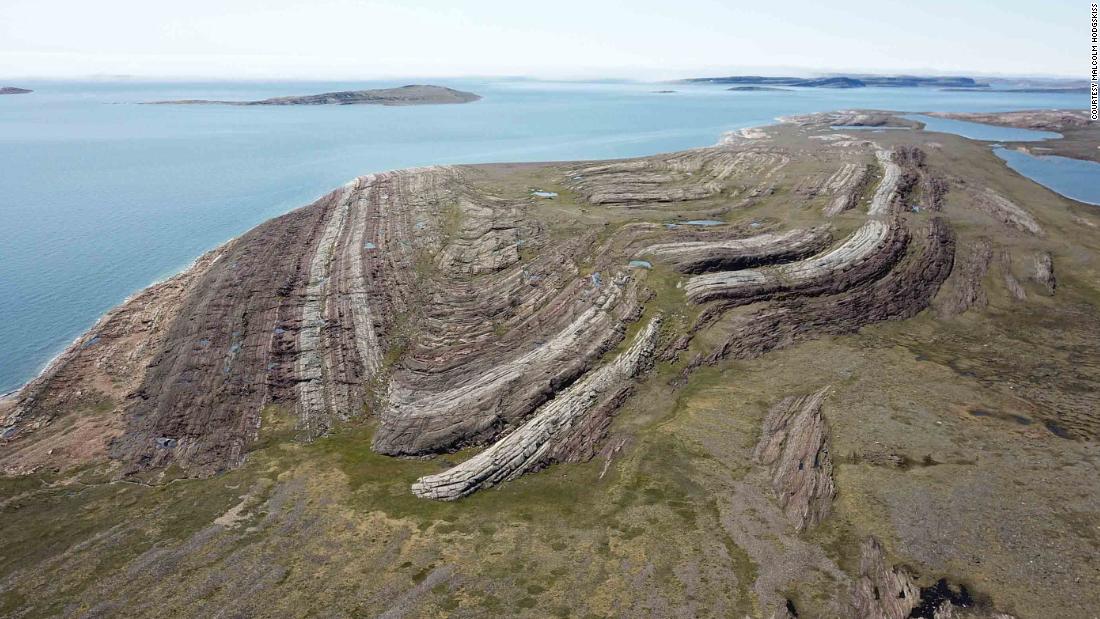 A new study finds that extreme changes in the atmosphere killed nearly 100% of Earth's life about 2 billion years ago.
Researchers have taken samples of barite, a mineral over 2 billion years old, in the Belar subarctic Canary Islands. Rocks that old "lock in chemical signatures", useful clues for researchers to discover the atmosphere when the rocks were first formed, co-authored an author and a doctor at Stanford University. candidate Malcolm Hodgiskis told CNN.
There there is something like too much oxygen
The study focuses on a phenomenon called the "Big Oxidation Event". It turns out that billions of years ago, only microorganisms survived on Earth. When photosynthesized, they alter the chemical composition of the atmosphere, creating an overflow of oxygen that they ultimately cannot withstand.
Microorganisms have exhausted the nutrients they need to create oxygen, which has destroyed the Earth's atmosphere. This led to a "huge decline" in the biosphere ̵
1; the amount of life on Earth. Scientists were not sure how drastic the decline so far was.
The team calculations show that anywhere from 80 to 99.5% of organisms were deleted at the end of the Big Oxidation Event, Hodgis says. There were just too many of them and they were producing too much oxygen.
"Even our most conservative estimates would go beyond the estimates of the amount of life that died during the extinction of dinosaurs about 65 million years ago," he said,
studied what the world was like before people lived in it? They combined a model of how much carbon dioxide and oxygen there might have been in the atmosphere afterwards, based on past studies with their chemical measurements of barite, to calculate how much life there was then.

The discoveries are older than most lives on Earth, but they are important to the planet today because the Earth is still vulnerable to atmospheric change, Hodgis says. The oceans are warming, affecting how much some nutrients are. Leakage into the oceans also destroys underwater ecosystems, threatening photosynthetic organisms that contribute more than half of the oxygen to the Earth's atmosphere.
Source link