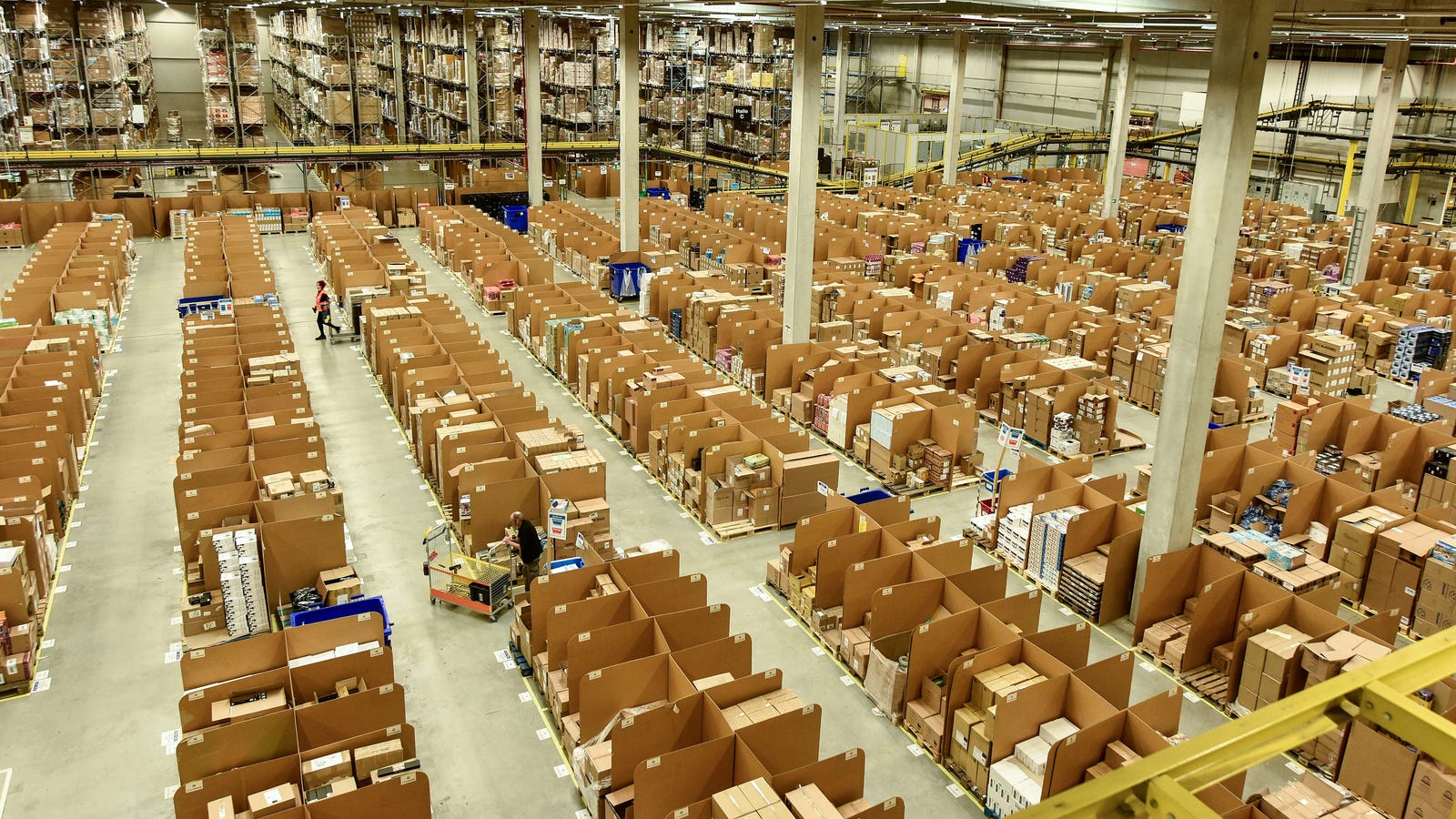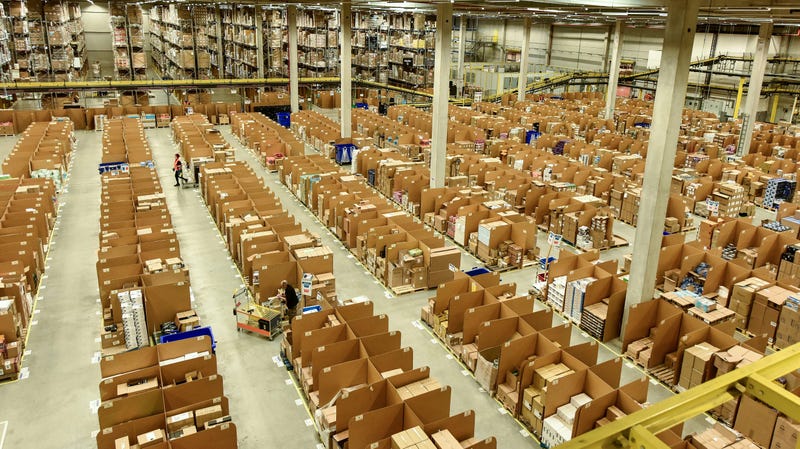 The European Union is planning an antitrust investigation of Amazon's e-commerce giant regarding the treatment of third-party retailers relying on the company's commodity market, Wall Street Journal reported on Wednesday. Amazon and the German authorities on third-party vendors that led the company to agree to change parts of its service terms, including sending a notice 30 days prior to account closure, and "reducing the vendor's privacy clauses." "Abuses its dual role as a seller of its own products and a market operator," the newspaper writes, as if the company collects data from independent traders for business purposes:
In particular, the EU study will examine whether Amazon uses non-public data from independent traders to compete unfairly against them. Investigators will also investigate what data Amazon uses to choose a vendor as a default option for a product when the user clicks the Buying button – and whether Amazon has an unfair advantage to be defined as a default for the products it sells.

The investigation may eventually lead to formal allegations, fines and company orders to change business practices, but it can also be denied.
A European Commission official told the newspaper that while the German authorities have reached an agreement, the EU and other investigations in countries such as Italy "complement but do not overlap". Reports of September 2018, when the investigation began, showed that the EU did not find any evidence of violations, and the law professor of competition at the University of Liege, Nicholas Petty, told the newspaper that the researchers are likely to face with a very high barrier to prove that the use of such data by Amazon would be anticompetitive.
Amazon and its third party have never had the best deal, the latter complaining about unfair contracts, disputes about ads that advertise products that fail to pay the money on the platform, and reports of sharp competition among vendors who are trying to sabotage the business of others. Suppliers also report that Amazon pushes sellers to the market in their wholesale supply chain where they can control prices and vice versa.
At the same time, Amazon CEO Jeff Bezos seems to point to the third-party market as proof that the company does not have to face antitrust action. Although controlling 38% of online retail sales in the US (and a smaller but leading share in Europe), Bezos said earlier this year that Amazon "remains a small player in the global retail trade" and that "sellers from third parties break our first party, according to the newspaper, that its own direct sales have reached $ 117 billion last year while vendors have earned $ 160 billion
Amazon declined to report to the newspaper whether it "uses aggregated data from multiple sellers, "the newspaper wrote, but the spokesman said That "will cooperate fully with the European Commission and will continue to work hard to help businesses of all sizes and help them grow."
[Wall Street Journal]
Source link