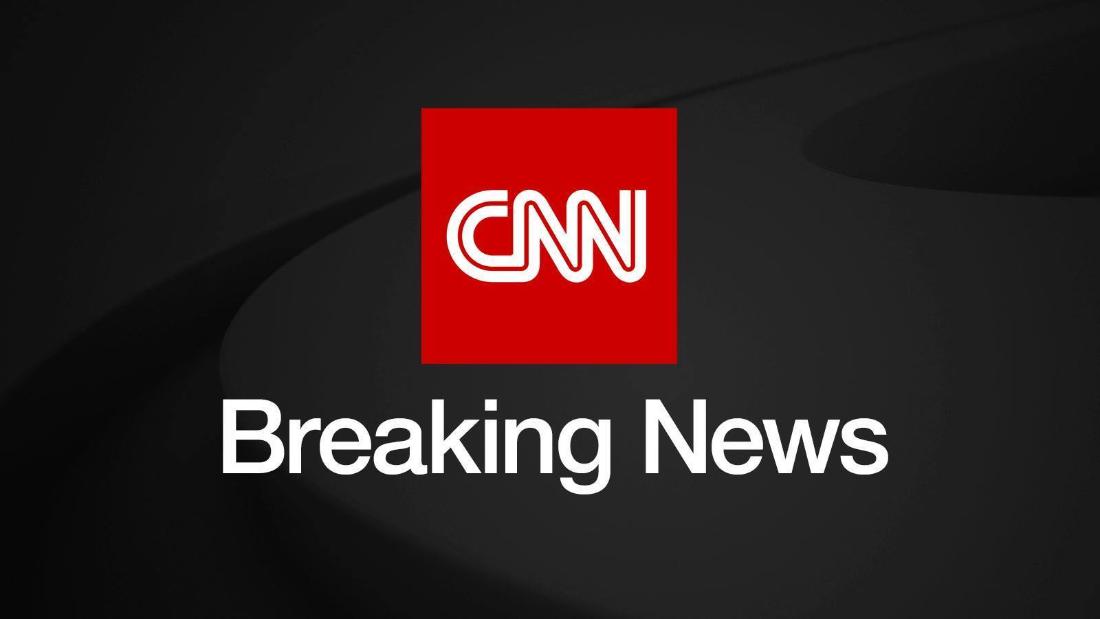 The quake struck about 49 miles northwest of Isabela, Puerto Rico, at about 11:23 PM ET, according to the United States Geological Survey.
No significant earthquake damage has been reported yet.
The Pacific Ocean Tsunami Warning Center, National Meteorological Center, tweeted that there was no threat of an earthquake tsunami.
This is an evolving story and will be updated as more information is available.
Source link