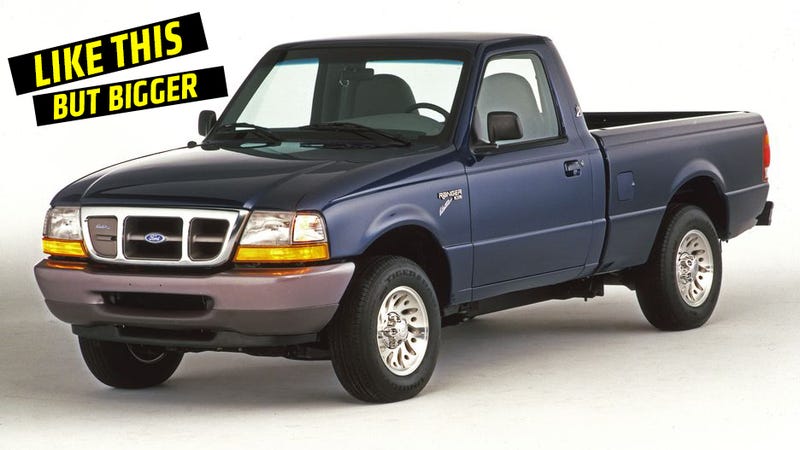 Truck Yeah
The trucks are good
The company that brought you the electric Ranger is back at it again. At a private investor event, Ford announced its intention to make an all-electric Ford F-150, as both the Car and Driver and the Detroit News Report
An annoying trend as of late is carmakers referring to lots of vehicles as " "including fairly normal hybrids, but Ford made things extra extra clear that this would be an all-electric truck, as the Detroit News reports:
" Here's what's going to happen next to the future-proof that global juggernaut of commercial vehicles, "Farley said. "We're going to be electrifying the F-Series, both battery-electric and hybrid. And we're doing the same for Transit. "
When exactly the truck is going to come out, it's unknown, but i'm not sure what to do, but I'm mostly excited about an EV truck in principle. Torque for days y'all.
Source link