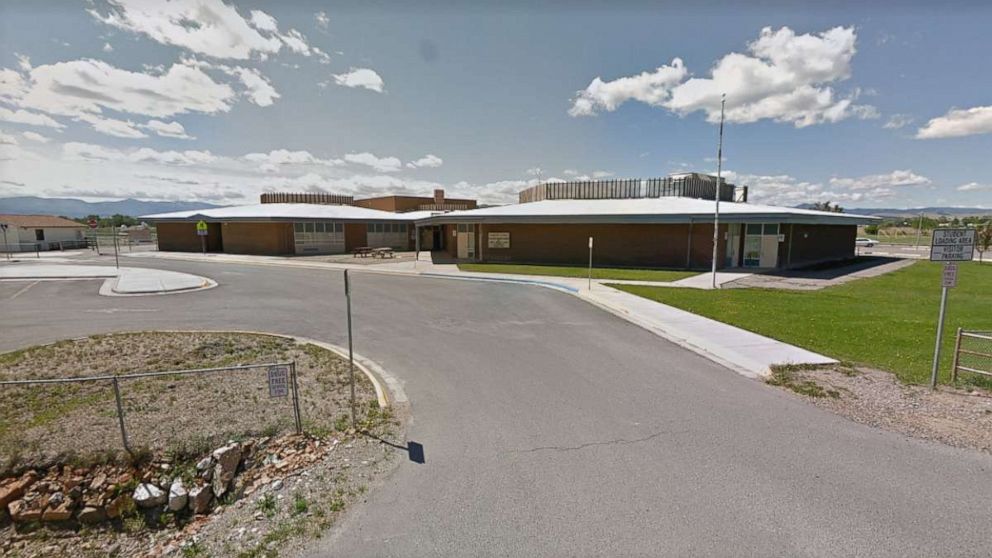 An improvised explosive device detonated on the site of a Montana elementary school on Tuesday, authorities said.
No one was injured according to the Lewis and Clark County Sheriff's Office, but students from Rositer Primary School in Helena were evacuated.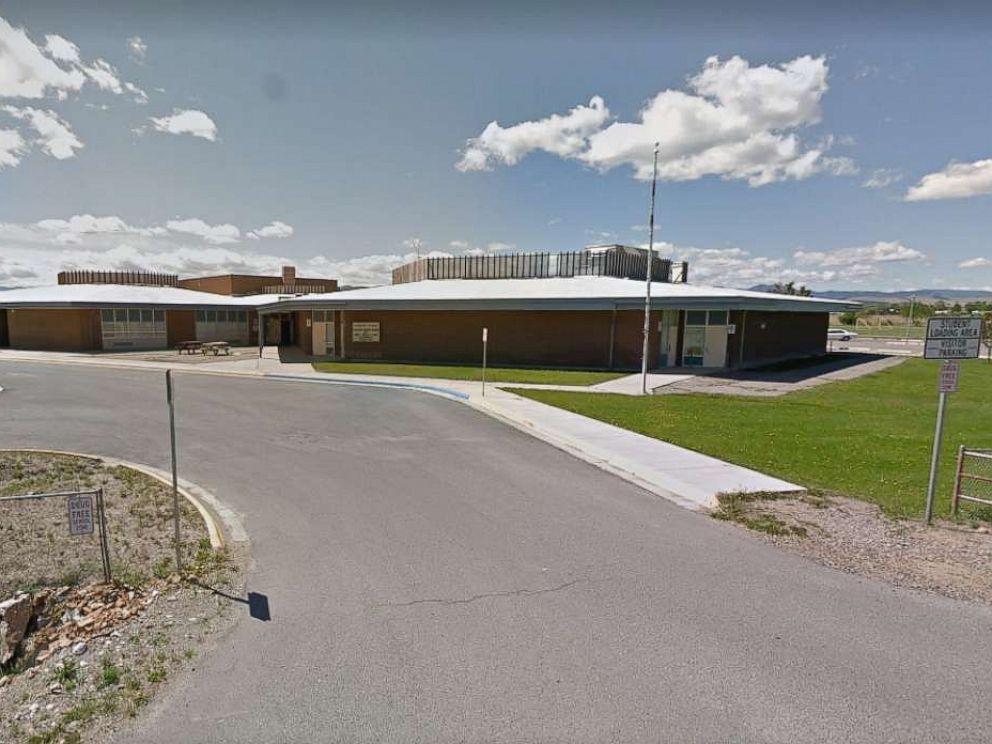 The IED has been described by the authorities as a device with a soda type bottle covered with duct tape.
There was no threat, authorities said, and no damage was reported to the building.
The schools in District 1
of Elena and the schools of East Elena were locked up as police searched the buildings. Schools have since been cleared and the blockage removed, the sheriff's office said.
FBI and ATF agents (Bureau of Alcohol, Tobacco, Firearms and Explosives) are at the scene.
Source link