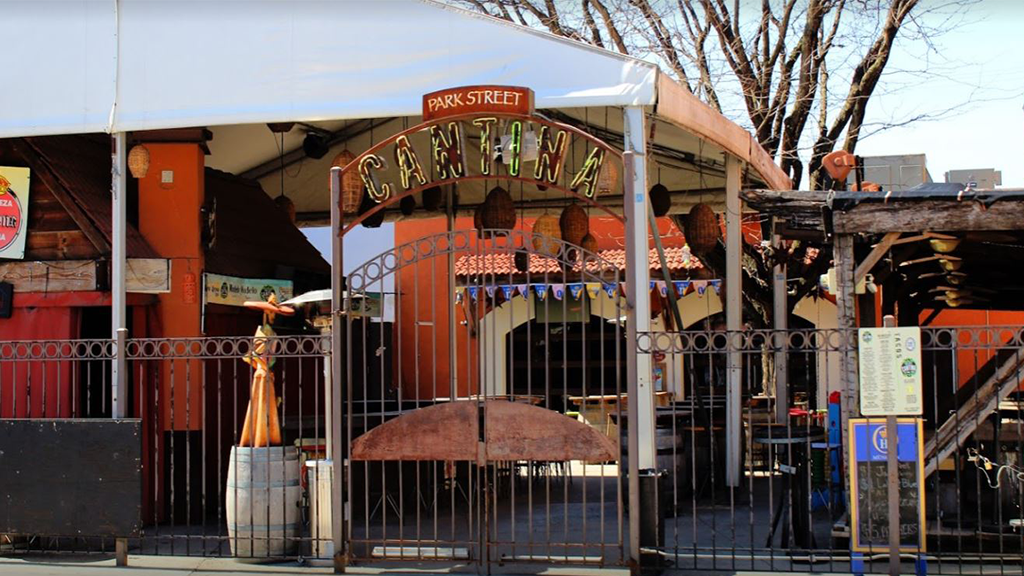 A gunman entered a restaurant in Columbus, Ohio on Sunday night and opened fire, injuring three people before fleeing the scene, police said.
The shooting took place on Park Cantina Street shortly before 6:45 p.m.
Two men and a woman were injured in the shooting, Lt. Larry Yates told Fox News. He said their injuries were not life-threatening and they were expected to survive the injuries.
There were "several" people in the restaurant when the shootings began, Yates said.
"It looks like the shooter may have come from outside to inside the (restaurant). We're not 100% sure of that," Yates told Fox News.
THE FLORIDD MAN KILLS HARD ARROWS AND KILLS OTHER MEN DURING A STARBUX DRIVE DISPUTE
Yates said the shooter, who looks like a man, fired several shots at the restaurant, causing the patrons to disperse. When the police arrived on the scene, the shooter had disappeared.
Yates said investigators are reviewing surveillance footage to identify the shooter.
"Unfortunately, we don't get much cooperation from witnesses. At the moment, we just have one or two witnesses who say they saw something," Yates said. "No one else says they saw anything. So we have a little trouble determining exactly what happened until we see the video."
Click here to get the FOX NEWS app
Fox News contacted Park Street Cantina for comment, but did not receive a response before the publication.
Source link