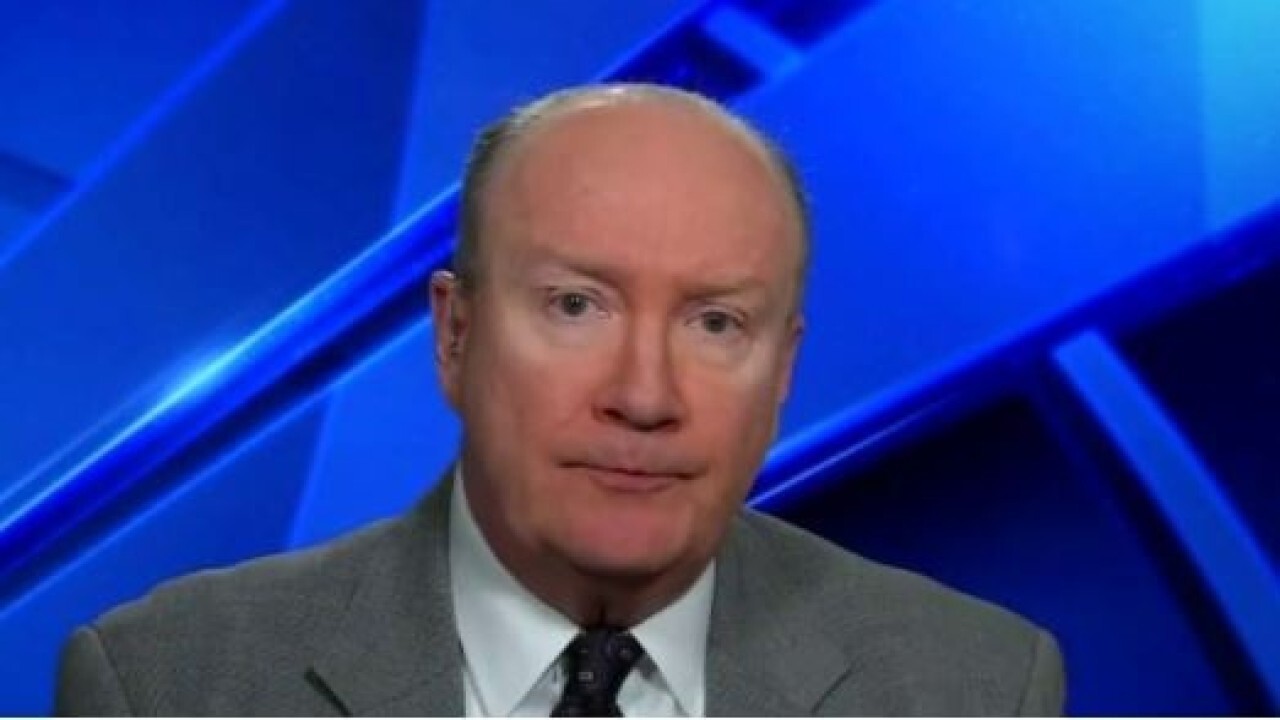 The House of Representatives voted to impeach President Trump over last week's riot in the US Capitol, a "wasted opportunity" for the two parties to find common ground, former federal prosecutor Andy McCarthy said on Wednesday.
McCarthy, who is now a contributor to Fox News, argued in Bill Homer Reports that Congress could have condemned the president on a bipartisan basis instead of perpetuating "some senseless, deep party rift for lack of a good ending."
ANDY MCCARTY: I think this is a wasted opportunity for the possibility of a consensus bill. There was no reason to move on, because the president could not be removed … There will be no trial while President Trump is still in office. Here was an opportunity to make a substantial rebuke of what the president did in a precise way that I think would get many Republican votes and all democratic votes and present bipartisan unity in condemning the country.
Instead, what we̵

7;ve had is a kind of pointless, deep guerrilla divide to no good end, because the president won't actually be tried, and when the trial eventually happens, when it is, there's a high chance the president will be acquitted. , as if they had filled this impeachment article with terms such as "uprising" and "incitement" that would not stand up to scrutiny.
Click here to get the FOX NEWS app
I just think this is a real lost opportunity, I don't know what the end is, other than deepening the division in the country, and I say that as a person who thinks that the president's behavior is imperial.
The House voted 232-197 to impeach Trump on a single count of "inciting an uprising." Ten Republicans joined 222 Democrats in the impeachment vote.
Source link