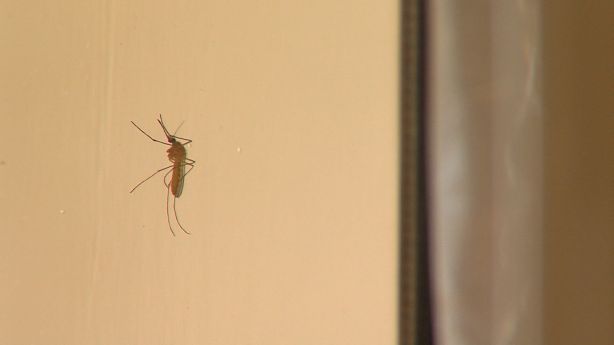 VERNAL – Health officials in eastern Utah are confirming a human case of West Nile virus in the Uintah Basin
The TriCounty Health Department in Vernal has confirmed a single case in a news release but did not release any further details, such as age, location or gender of the infected person. The Uintah Basin refers to areas of eastern Utah between the Uinta Mountains in the north and Book Cliffs in the south.
At least four mosquito groups, or pools tested positive for West Nile virus in Uintah County, according to the release .
Human cases were also confirmed Monday in Salt Lake and Washington counties, according to health officials. The virus has also been detected this year in mosquito pools in Box Elder, Sevier, Weber, Davis and Grand counties in Utah.
Authorities in Washington County, Idaho, in the western part of the state, also reported two human cases of The disease over the weekend.
People ages 60 and older are at the greatest risk for the disease. Adults are advised to use an EPA-registered insect repellent with DEET.
Most people who contract the disease do not exhibit symptoms, but symptoms can include fever, neck stiffness, disorientation, vision loss, paralysis and coma, according to the TriCounty Health Department.
×
Related Stories
Source link