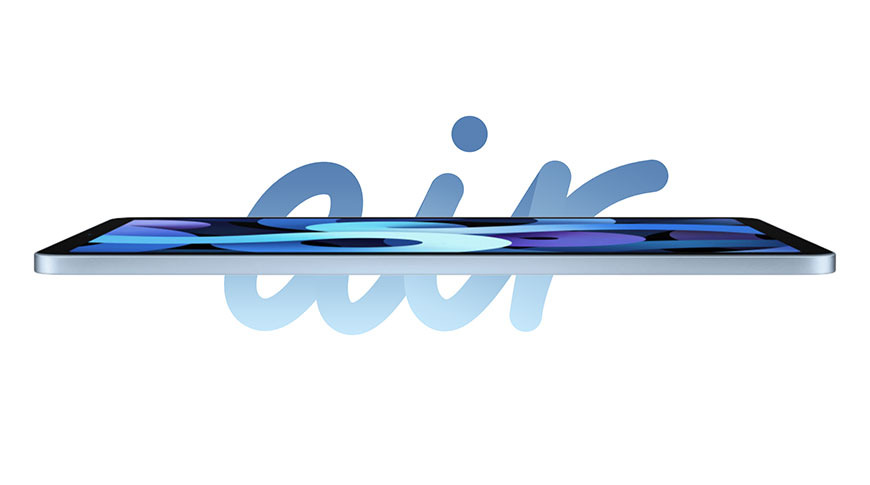 In a last-minute forecast, avid leader John Prosser said on Monday that Apple plans to launch pre-orders for its recently announced iPad Air along with the iPhone 12 models, which are expected to debut this week.
Apple unveiled a redesigned iPad Air at the Time Flies event in September, but has yet to set a firm release date for the slim, lightweight tablet. The device is listed as "Available in October" on Apple's website.
Speculation by industry observers suggests that Apple is reluctant to launch a product powered by its new A14 chip in front of the "iPhone 12." The tech giant usually keeps introducing new silicon for its flagship phone, but this year the iPad Air was honored thanks to production delays caused by the ongoing coronavirus.
"Apple doesn't seem to want the A14 in the iPad Air to get into people's hands before the iPhone 12," Prosser tweeted. "Looks like they'll pre-order and ship the iPad Air at the same time as the iPhone 12."
The timeline squares with the latest announcements for Apple stores that receive inventory of iPad Air units before sales begin.
Apple is expected to announce the next generation "iPhone 12" at a special event on Tuesday. Along with a number of new phones, from the "iPhone 12" to the "iPhone 12 Pro Max", it is rumored that the company is unveiling a "HomePod mini" speaker and a wireless charging washer.
AppleInsider will cover the event live on Tuesday at 10:00 a.m. in the Pacific.