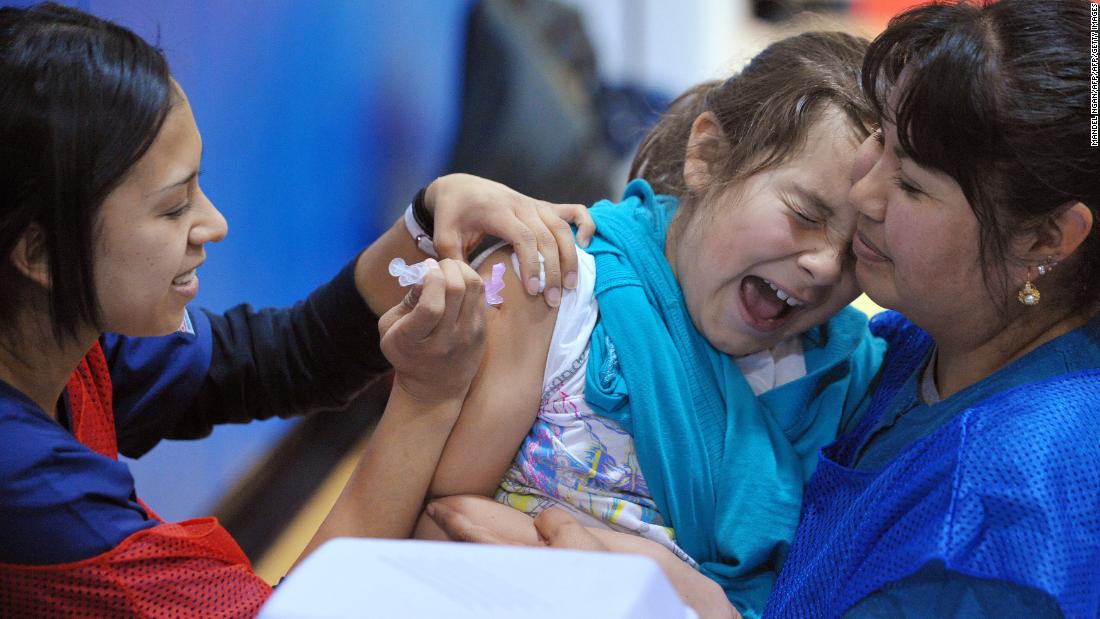 The bills cleared the Parliament's Health and Humanitarian Affairs Committee on 5-4 poll votes and turned to the Rule Committee on the way to the word.
HB 2470 adds a religious exemption to the existing legislation that requires vaccination and contains an amendment that would remove the requirement for parents to fill out a release form to inform them of the potential consequences of not vaccinating their children. These consequences may include containment requirements for children who have not received vaccinations from school during outbreaks of the disease.
HB 2471 requires doctors to provide parents with detailed information about the vaccines, including the prescription leaflet. HB 2472 provides patients or their parent or legal guardian with the possibility of an antibody titre test to see if the individual has developed antibodies against vaccine-preventable diseases.