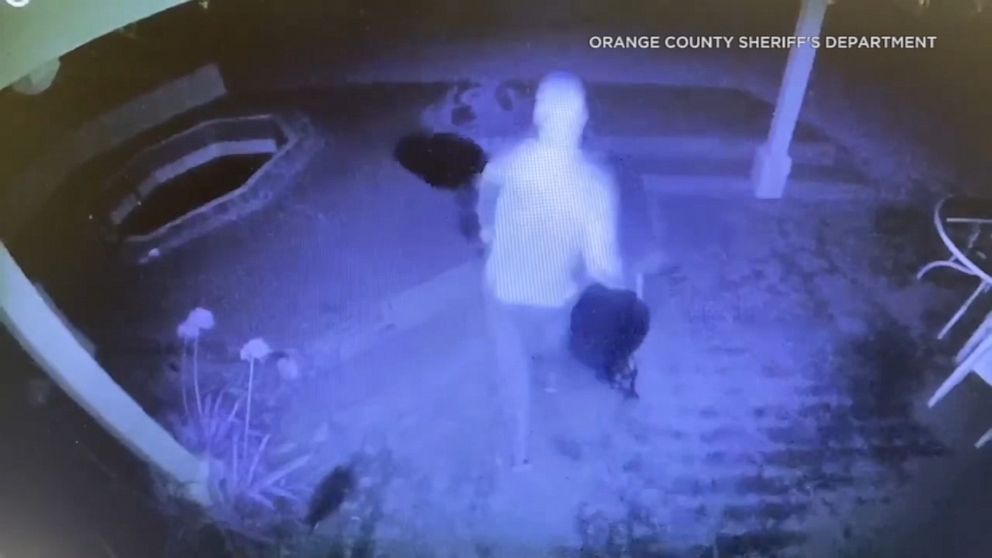 Authorities say a man is dead after a shooting at a mall in northern Indiana sent shoppers to flee for safety
MISHAVAKA, Indiana ̵
1; A shooting at a mall in northern Indiana left a man dead and sent shoppers to flee for safety, authorities said.
St. Joseph County Coroner Michael McGann said Saturday night that a man was killed in a shooting around 3 p.m. at University Park Mall in Mishawaka. He did not provide further details or the identity of the victim.
Police also did not report any suspects in the shooting.
The shooting prompted the evacuation of a mall in the city east of South Bend. Employees remained stationed around the mall hours later.
Videos posted on social media show people running out of the mall seconds after the shooting.
Renee Dominic, 44, told the South Bend Tribune she was in the mall's play area with her husband and two children when she heard gunfire.
"I heard thunder and saw people running," she said. "I thought it might be a tornado."
Dominic said a shoe store employee made people hide inside, and she and her family joined about 35 others who rushed into a room at the back of the store before leaving later.
Source link