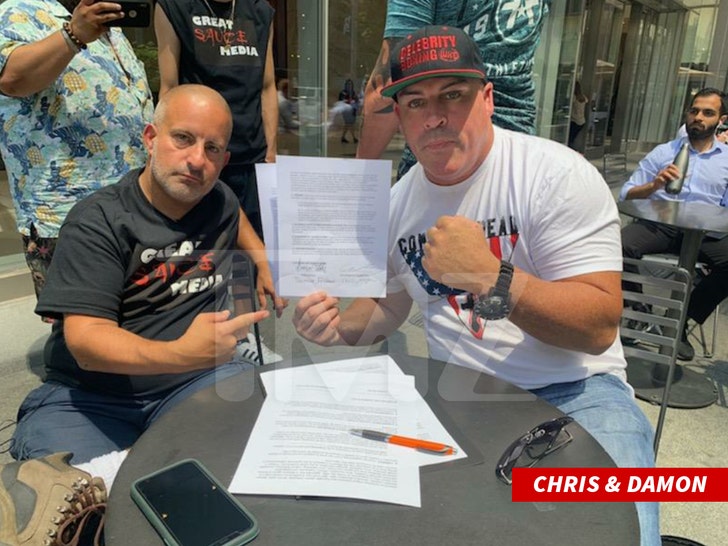 Exclusive
The Big Man who lost his *** at the New York Nursery Store last week, puts his viral glory in good use … as he enters the ring and wins the rattle of other "celebrities".
Not as awful as it was in Bagel Boss of course, but still flare up. Chris tells us that he is ready to take over anyone who is stupid enough to meet him … and needs a minimum of training.
He may want to rethink this, given that it has been transferred from a much larger person to the store. If his opponent is even a few inches taller than him, Chris may find it difficult.