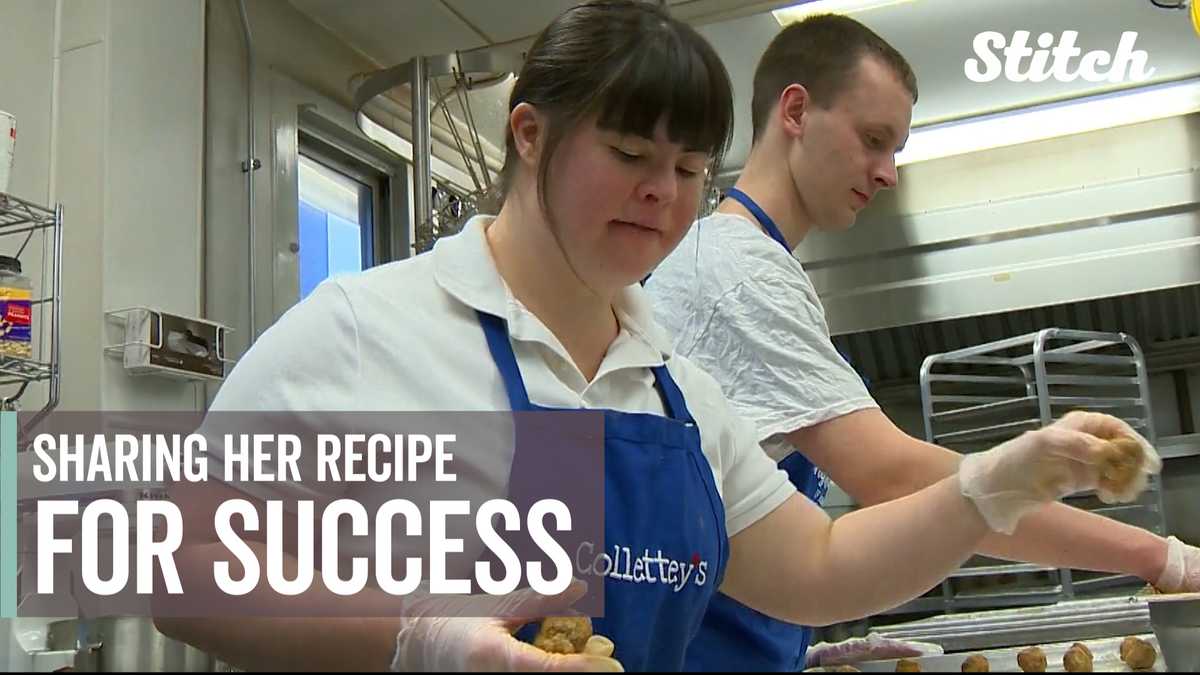 BOSTON –
Collette Divitto loves to bake.
After graduating from college, she has problems finding a job. Again and again, the employers were telling her the same.
"At this time, we think you're not well adjusted," she said.
She now hires 13 workers, many of whom are different, and supplies baked goods across the country. Watch the video to learn more about Colette's Cookies and her mission.
Source link