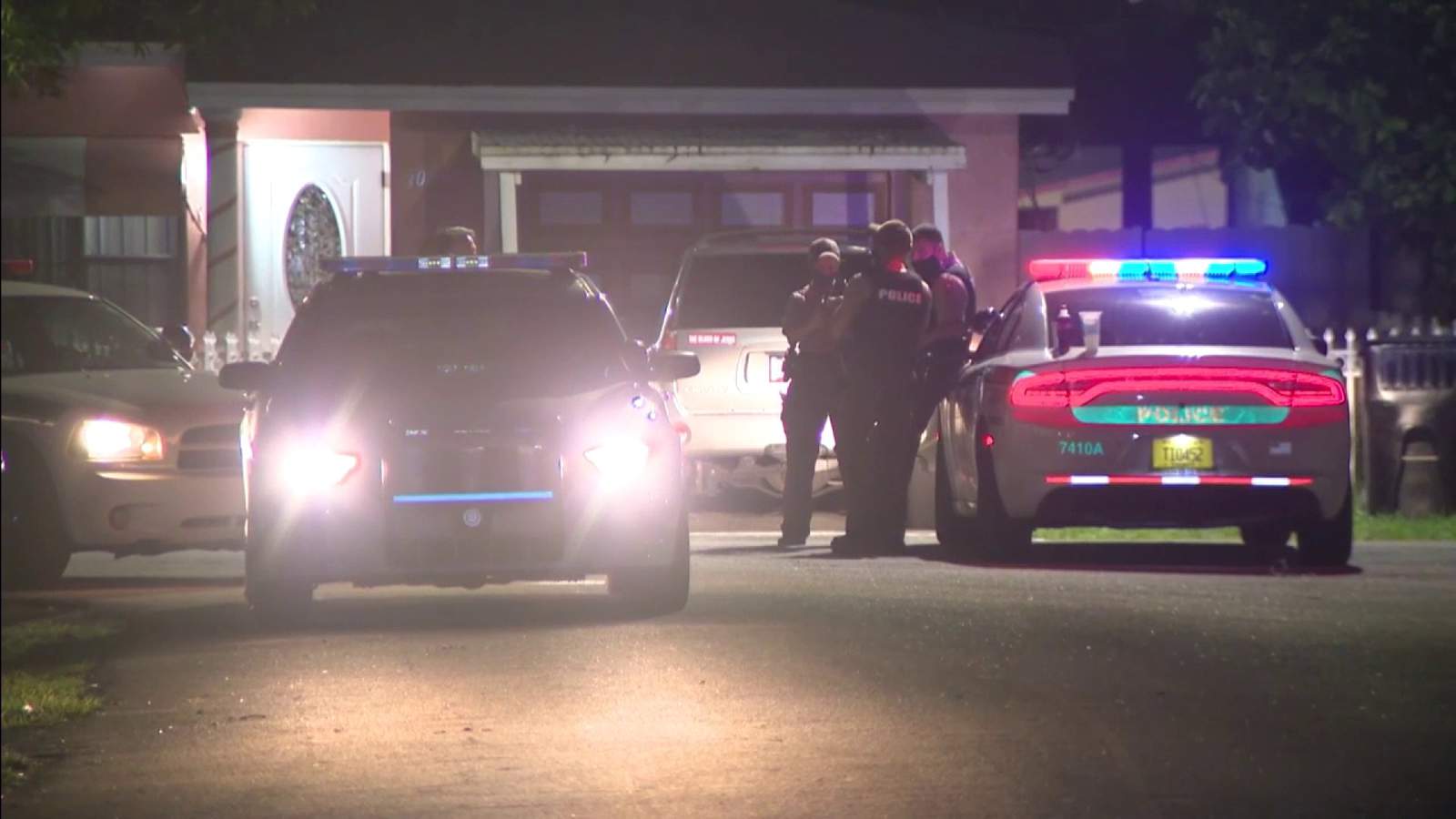 NEAR MIAMI-DADE – A fight between family members in a home in Miami-Dade led to the removal of a man and after negotiations with this barricaded man for about six hours, the police shot him.
Officers responded at a home on 171 Northwest Street, near northwest Miami Court, shortly after 2 p.m. Tuesday. A man pulled out a gun once during a family dispute, Miami-Dade police said.
Family members were evacuated and the armed man barricaded himself inside.
Finally, around 8 pm, they entered the house.
Police said there was an exchange of shots between offices and the man, who was wounded and taken to Aventura Hospital and Medical Center, where he died.
"The special response team and the hostage negotiators prayed for the site for several hours to be removed from the residence, but he refused to do so, after which the special response team entered the residence," Det said. Christopher Welch of the Miami-Dade Police Department said. "There was a confrontation, an exchange of gunfire."
It is not clear what the family dispute was about, how many people were in the home and how many officers opened fire.
The Florida Department of Law is investigating a decision by officers to use lethal force.
Copyright 2020 by WPLG Local10.com – All rights reserved.
Source link