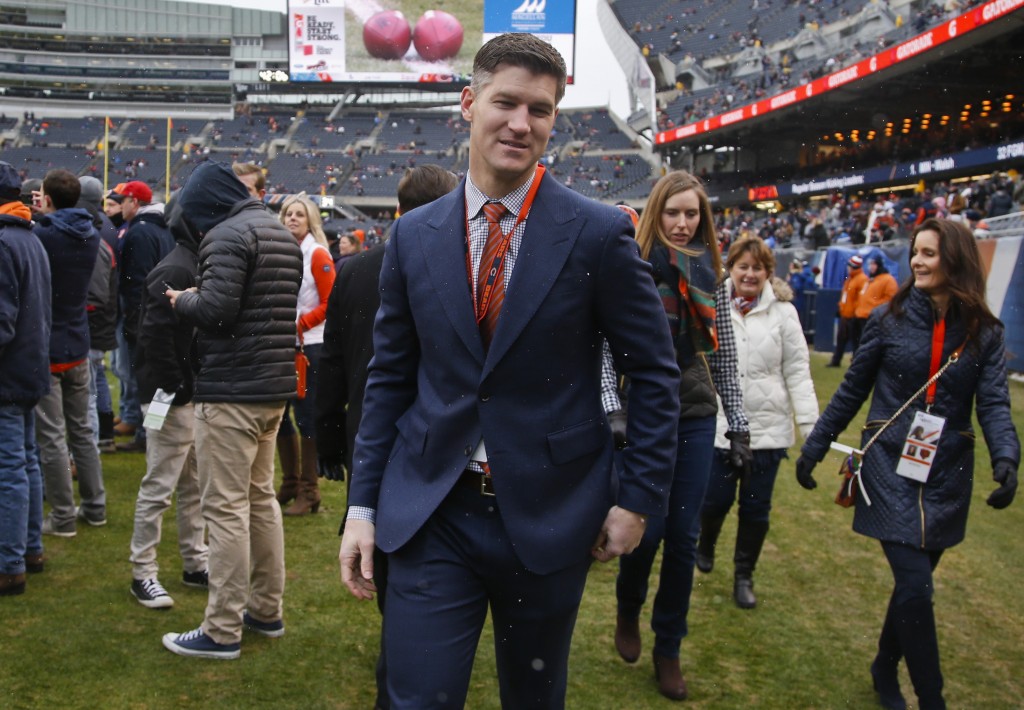 While the Bears may have promised Andy Dalton the opening gig, they are still in the market for a quarterback rookie. Tony Pauline of the Pro Football Network (on Twitter) reports that Chicago is aiming to climb into the draft in pursuit of one of the best quarterback prospects.
"One of the teams that I was told was a realistic trading opportunity was Chicago Bearswho want to trade to get QB, " Pauline said during a recent episode of his podcast.
Pauline specifically cites cowboys number 10 as a potential trading partner that would pull Chicago out of the bid (likely) Trevor Lawrence,, Zack Wilson, and at least one of Justin Fields,, Mac Jones, and Trey Lance. The Bears are currently armed with number 20 in the first round, along with the second and third rounds.
While the Bears can be placed on top of their depth map with Dalton and Nick Falls, continue to whisper that they may consider the project (including the first round) for another quarterback. Head coach Matt Great even seemed to admit that the organization was watching a handful of recruited QBs during a recent meeting with reporters.
"As everyone knows, we've been on a few professional days with some of these quarterbacks and it definitely helps, but there are only so many of them you can do and see. It is fair that every other team does the same. Ryan and I are extremely excited to go through this evaluation process together and how we do it. This is a challenge, but we look forward to it. There are very good quarterbacks in this draft class."
Photo courtesy of USA Today Sports Images.