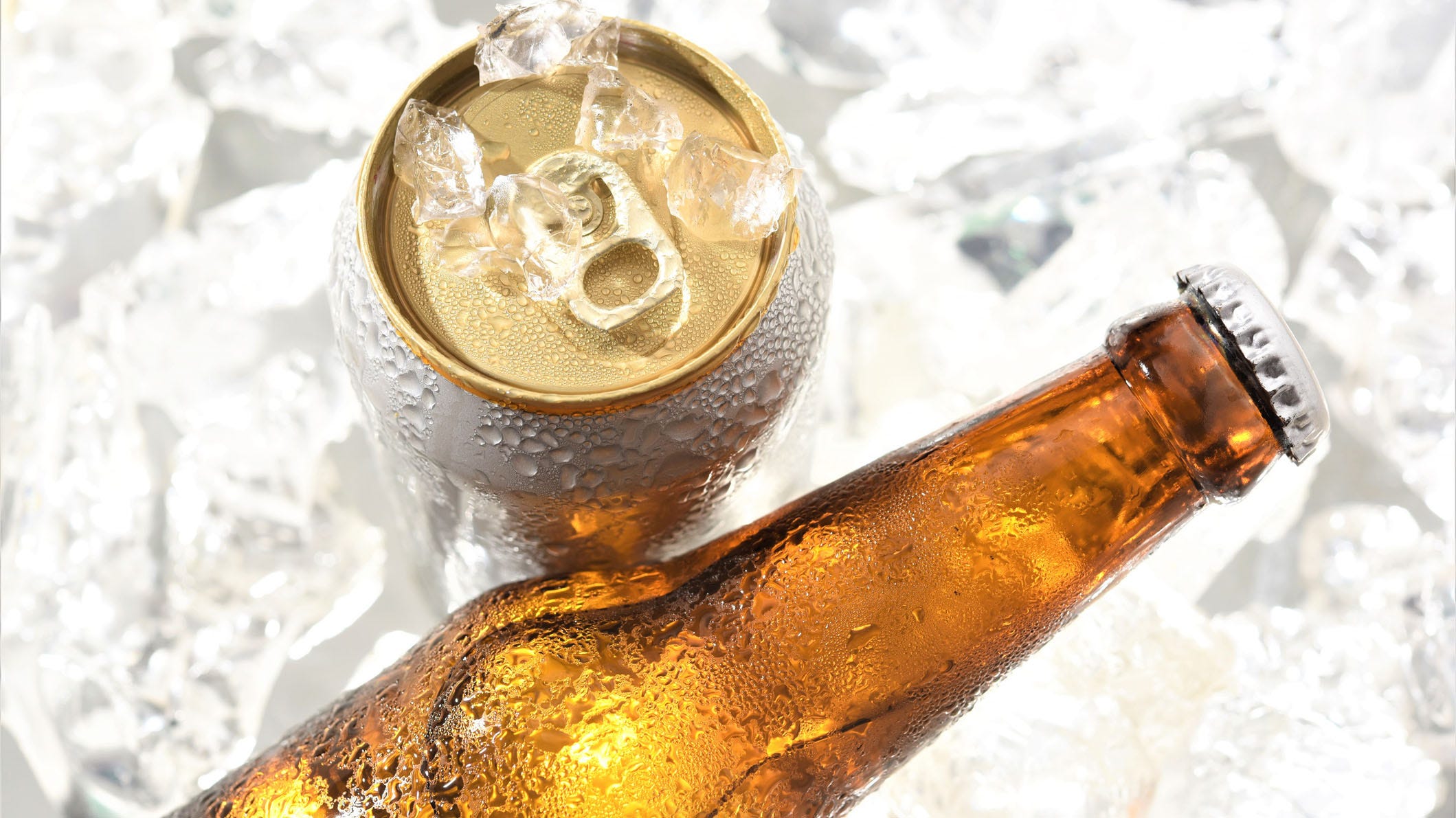 The Wisconsin brewery recalled one of their beers because it was "at risk of explosion."
The brewery spread on social media to announce that everyone with bottles of beer should be "cold or careful throw them away. " Apparently one of the ingredients used in the drink causes pressure to continue to accumulate in the bottle.
Lakefront Brewery posted on Instagram stating that their "My Turn Junk" brew had been recalled. The beer label describes it as "a teapot, sour with cherries and a cherry blossom." Obviously cherries are responsible for the matter.
The publication states that "wild yeast from the cherries used for cooking can continue to ferment, accumulating. cylinder pressure, which puts them at risk of explosion. "
POLYGAMY, INVENTED LOSS OF BIVARI, NOT SOLD IN NORTH CAROLINA FOR POLYGAMY IS ILLEGAL"
There are no reports of casualties or formal complaints about beer.
Although the bottles may be at risk, the beer itself is clearly safe to drink. The problem seems to stem entirely from the prolonged fermentation, causing pressure to build up inside the bottle.
Follow FACEBOOK FOR MORE FOX LIFESTYLE NEWS
WTVR reports that Michael Stodola, an employee of Lakefront Brewery, has confirmed the problem. He said: "Working with nature is unpredictable. This wild yeast continues to eat sugars and continues to release CO2 and alcohol and this creates pressure in the bottles. "
Click here to get the FOX NEWS app The My Turn Series, where every employee gets a chance to create their own beer, WTVR reports. MY Turn Junk is reported to be the creation of Andy Jungwirth. WTVR reports that Jungwirth is "disappointed" and that he says that the brewery is unlikely to make another batch. offers reimbursement for customers who drop their bottles from My Turn Junk by October 1

.