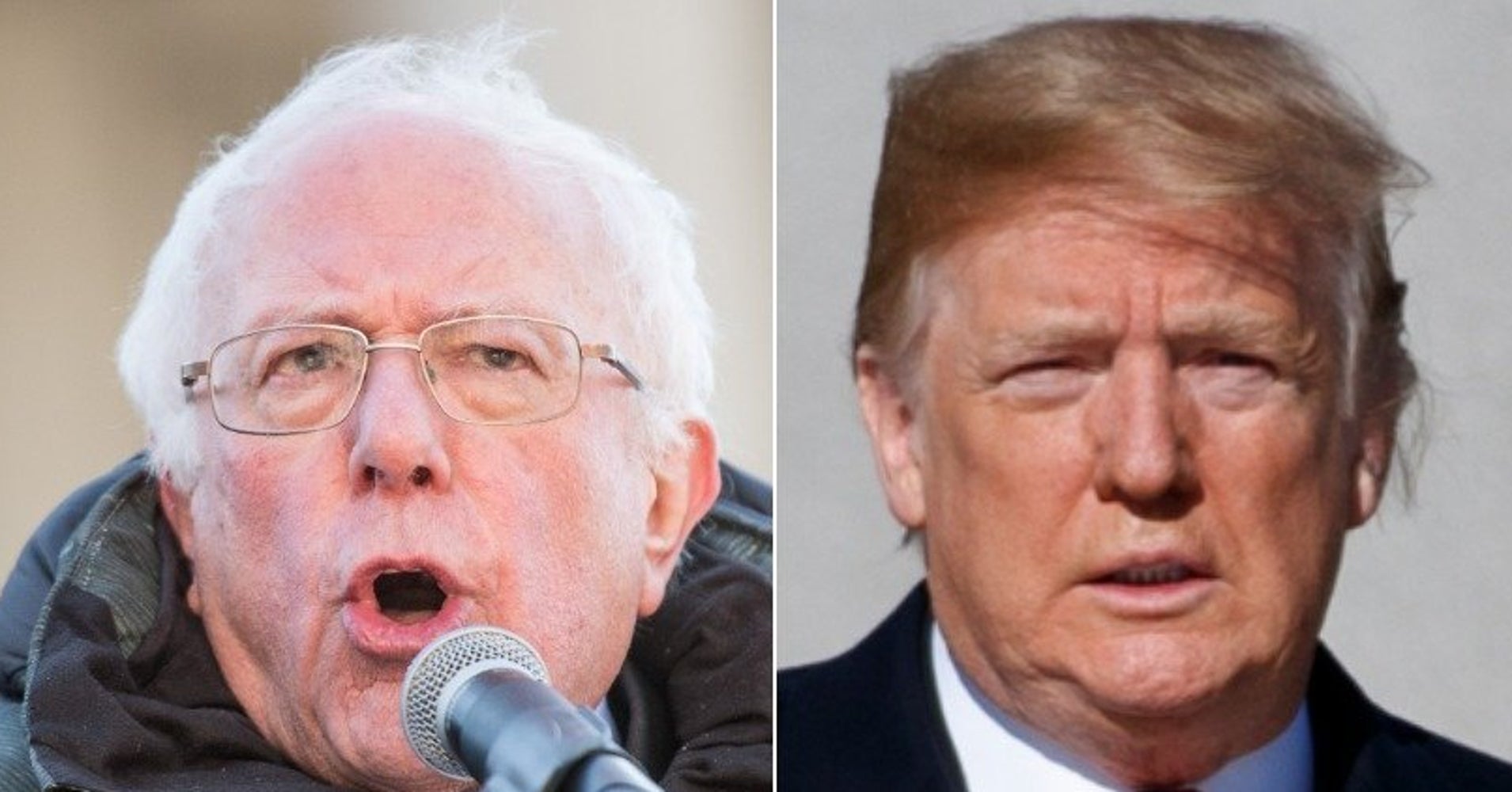 "Today we are talking about justice and today we are talking about racism. And I have to tell you that I am not happy to tell you that we now have a president of the United States who is a racist, "Sanders said, urging the audience. that no other president in modern history has done so. "
" What the president should do to bring us together and we have a president deliberately, deliberately trying to separate us by the color of our skin, our sex, our country of origin, our religion – he said.
"This country has gone too far from discrimination," Sanders added. – We're not going back. We are moving towards a non-discriminatory society. "[SandersmadesimilarcommentsinNovember201
8beforethemid-termelectioncallingTrump"sexistracisthomophobicxenophobicandreligiousfanatic"19659002]
See the video above.