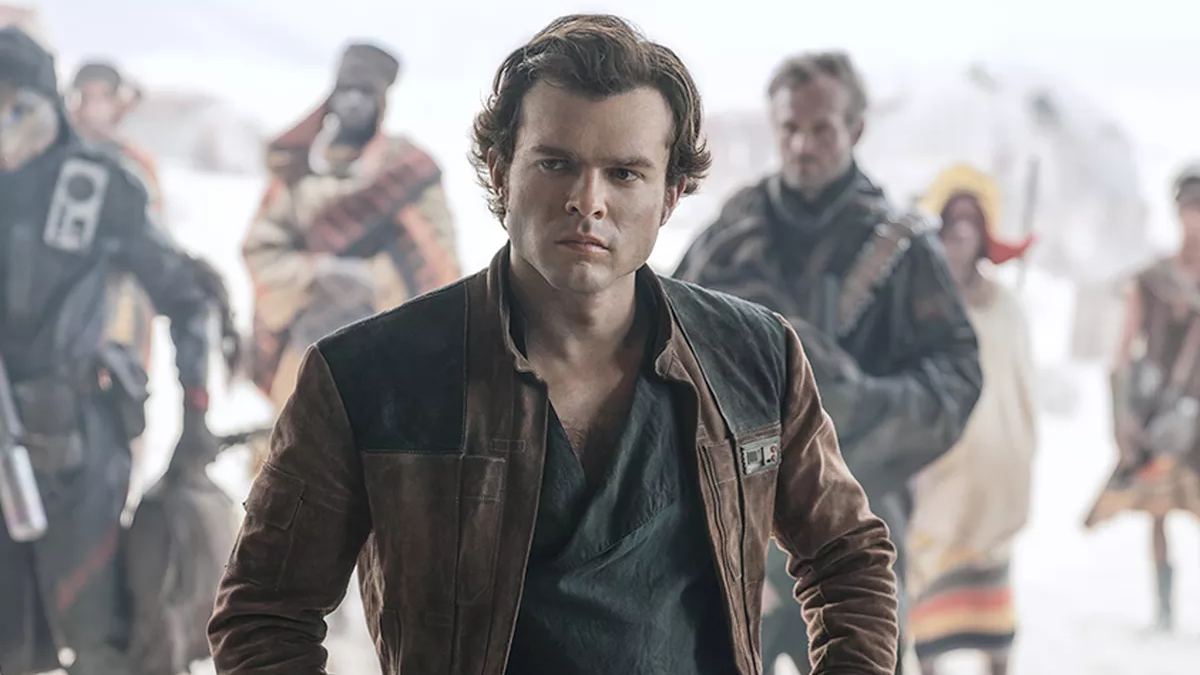 Bob Iger talks again about the possibility of glut Star Wars repeating what seems to be Disney's official policy … from a certain point in time on view.
In a new interview with BBC Radio in order to promote his new book, Iger was asked about recent Star Wars movies and explained earlier comments on frequency with which the films were released.
"I said publicly that I think we have made and released too many Star Wars movies in a short period of time," he said. "I did not say that they were disappointing in any way. I did not say that I was disappointed with their presentation. I just think that there is something so special about the movie from Star Wars and less is more. "
Less is more, at least as far as films are concerned. But I'm not sure how consistent this commitment is with the brand itself. Less is more – except for a lot of TV shows, except for comics that fill in every issue without notice, except video games, which are now also big canon adventures. Restricting movies every few years or more is a solid idea, but I'm worried that glut of Star Wars is still inevitable at the pace at which the series is moving as a multimedia property.
However, I cannot deny that I am excited about some of what the company does. But it would be nice to hear Iger's opinion on films – as little as excitement, commitment and originality – reaches the rest of the franchise.
[h/t Cinema Blend]
Source link