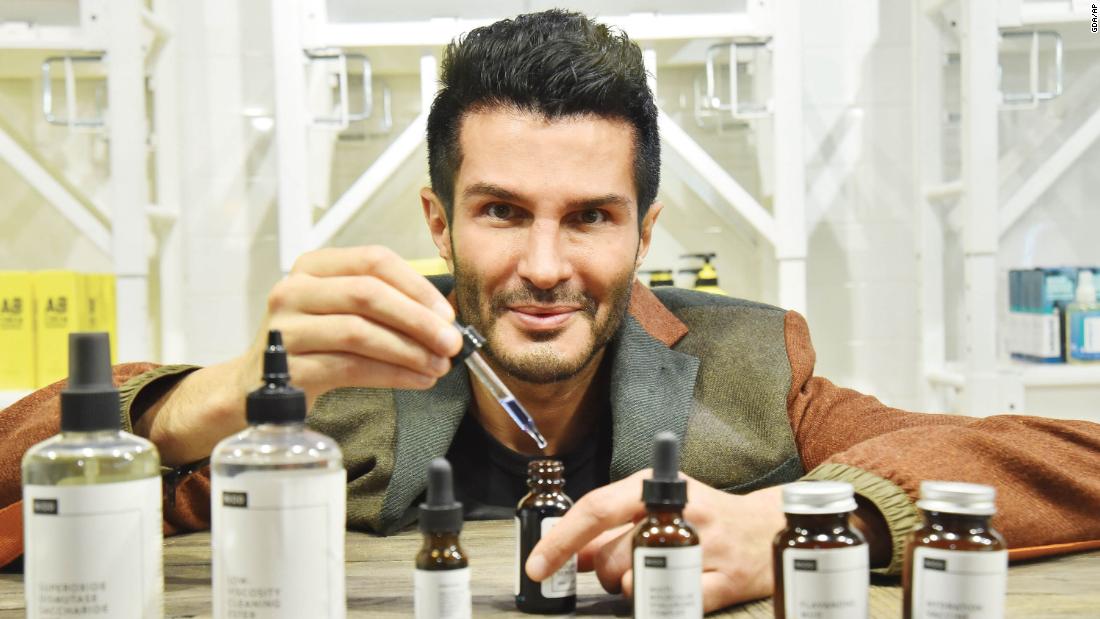 Truaxe has launched the brand, which is best known for its affordable line of skin care The Ordinary, in Toronto in 2013. Since then, it has expanded worldwide with stores in the US, UK, South Korea, Australia, Mexico and the Netherlands.
"Brandon, our founder and friend, You touched our hearts, inspired our thoughts and made us believe that everything was possible," Instagram writes on Monday.
"Thank you for every laugh, every learning and every moment of your genius." Although we can not imagine a world without you, we promise to take care of one another and work hard to continue our vision.