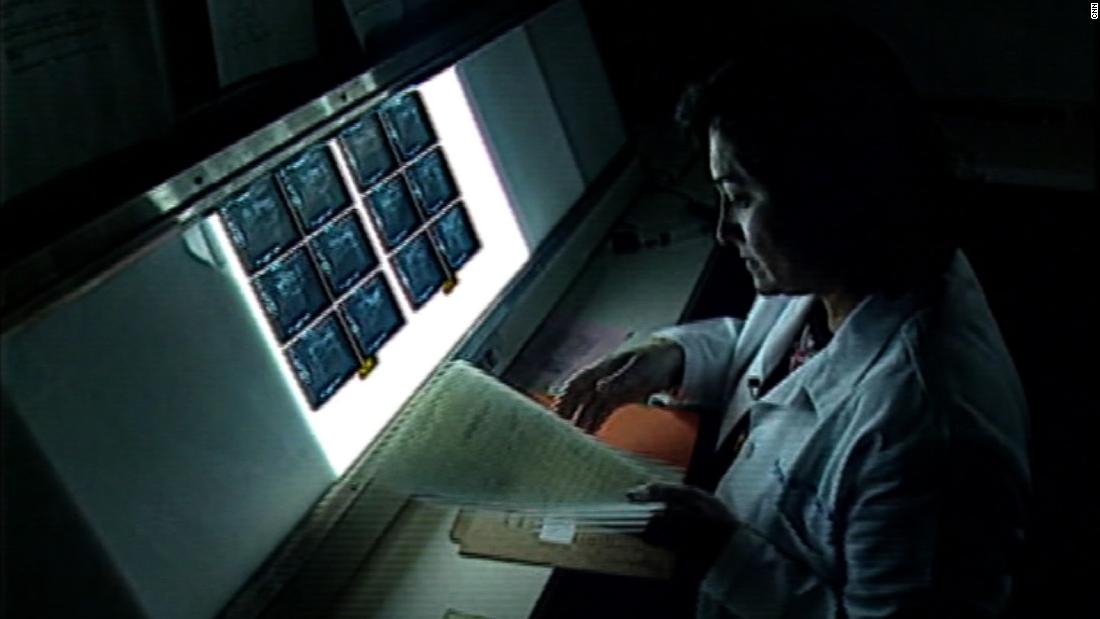 Surgery to remove tumors has been associated with a 44% increased chance of survival within an average follow-up period of 21 months, according to the abstract, to be presented at the American Association for Cancer Research's annual meeting in Atlanta this week.
"If breast surgery is to be considered by patients and providers when deciding treatment strategies, it will be imperative to address significant disparities among patients who are offered surgical therapy," the researchers wrote. , 89.4%, were treated with chemotherapy or immunotherapy; 37.7% underwent endocrine therapy; and 31.8% underwent radiation. Overall, 35%, or 1,130 women underwent surgery; the rest did not.
Surgery was more likely to be performed in patients with private insurance or Medicare than in those who were uninsured or on Medicaid; those in the lowest income quartile compared to the highest; and those who received other treatments, said Dr. Sharon Lum, a professor and medical director of the Breast Health Center and Loma Linda University in California, who was the senior author of the study
"Surgery was less likely to be performed in older patients than non-Hispanic black compared with community programs, and those with a larger tumor size, "she said.
The study also looked into the treatment options with other treatment options available to patients, such as targeted medications, said Ross Mudgway, and a medical student at the University of California, Riverside School of Medicine, who was the first author of the study.
The findings suggest that surgery to remove a breast tumor should be considered in addition to standard targeted medications and other therapies if a woman has stage 4 HER2-positive breast cancer
"We hope that our results will encourage clinicians to consider surgical treatment in the face of metastatic disease while weighing the risks and potential benefits in this particular subset of patients who have new, effective targeted treatment options, "Mudgway said.
The study had some limitations, including that there was only an association found between surgery and
HER2-positive cancers are much more likely to benefit from treatment with drugs that specifically target the protein, according to the American Cancer Society
Additionally, "We have not yet randomized controlled trial results that address the impact of surgical removal of breast cancer in patients with HER2-positive metastatic breast cancer," said Lum.
"So using observational data from the large NCDB dataset can help address the questions about surgical treatment that providers and patients are asking today. "
Source link