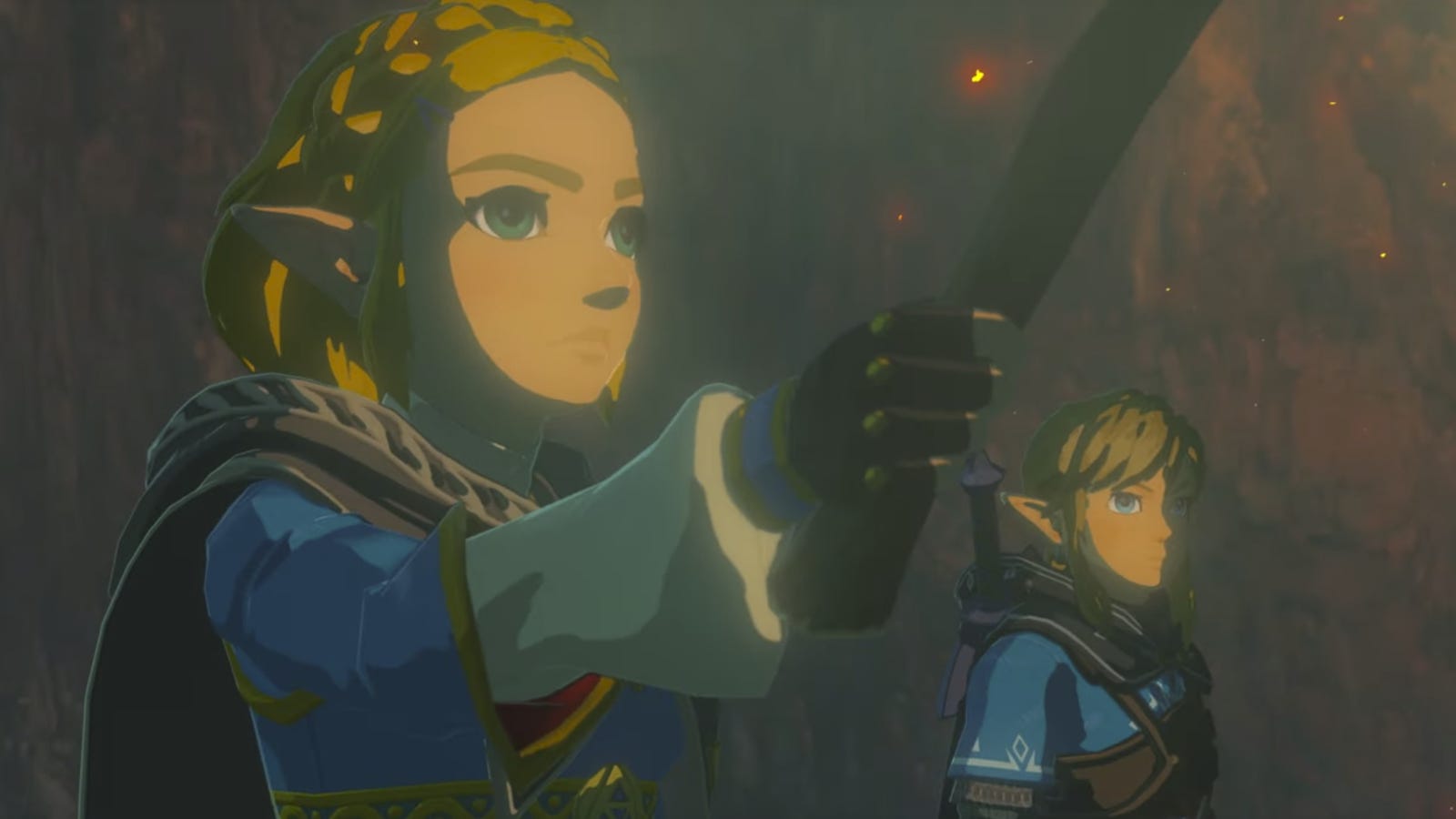 How to Improve the Perceived Perfection of The Legend of Zelda: The Breath of Wildlife? Breath of the Wild took everything that was great for the Zelda series and made it more magnificent and more epic.
As smart puzzles that build their dungeons? How about 120 sanctuaries that distill them in their purest form? Enjoy an open study of the world? How about Hyrule's biggest show in the series so far? The breath of the wild made me feel like a child who first played the original The Legend of Zelda and my breath was taken away by its pure range.
By announcing the sequel to Breath of the Wild at E3, I thought about some of the things I would like to see in the sequel.
A wider variety in the main dungeons
I was sincerely captured by the nature of the 120 sanctuaries. I have described Zelda's dungeons in the past as a form of dialogue between the designer who puts the question (the puzzle) and the player who determines their response using the toolbox they have. I thought the Divine beasts would be the culmination of everything I learned in the individual sanctuaries, and the divine beast, Vahu Rutha, is an embodiment of that feeling.