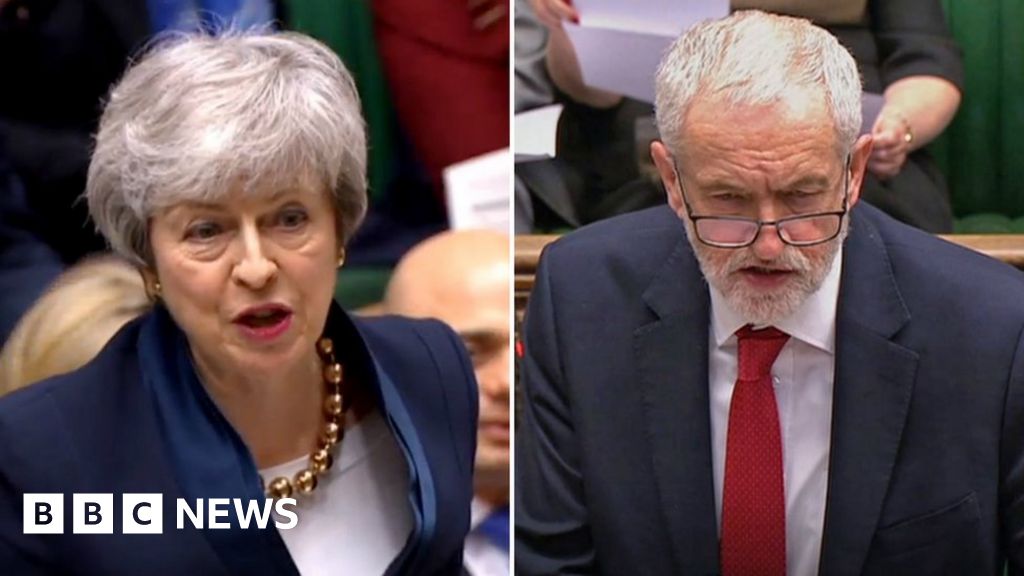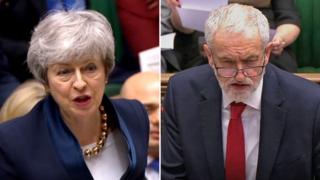 The negotiations between Theresa May and Jeremy Corbin to break the deadlock Brexit were called "constructive".
The two leaders met on Wednesday afternoon and agreed on a "work program" to try to find a way to put MPs to the vote.
It is clear that each country has appointed a negotiating team that will meet later tonight before a day of discussion on Thursday. A spokesman for number 1
0 said both sides "are flexible".
He added that both sides "committed to end Brexit's current insecurity."
Speaking after the meeting, Mr Corbyn said there were "not as many changes as [he] expected." In the view of the Prime Minister.
He said the meeting was "helpful but unconvincing" and the talks will continue.
Media Release

Cox: "Once Out, We Are Outside"
Tonight, MEPs are discussing legislation that will require Ms. May to seek a prolongation of Article 50 and to give the City Council the right to approve or amend anything agreed upon.
The bill adopted its first parliamentary impediment from 315 to 310 votes, and the next stages should continue to at least 22.00 BST.
The supporters of the bill, introduced by Ivet Cooper from the Labor Party, are trying to speed up the bill through the municipalities within five hours, in a move that angered Torrey Brexter.
Mr Corbin said he has raised a number of problems with Ms. May, including future customs agreements, trade agreements, and the opportunity to give the public the last word on the deal in another referendum.
The Labor Leader is under pressure from senior colleagues to make a referendum condition for signing an agreement.
Asking the shadow cabinet to vote on the issue, Seneca Foreign Minister Emily Thornbury said she did not support the confirmation vote would be a "violation" of the policy agreed by party members at her last conference. Britain has the right to propose an EU plan to be adopted by the bloc by 12 April or it will leave without a deal on that date.
The prime minister proposed the talks in a statement Tuesday night. She wants to negotiate a policy with the Labor Leader for MEPs to vote before 10 April – when the EU holds an emergency summit for Brexit.
If there is no agreement between the two leaders, Ms. May has said that there will be a number of options for MEPs to "determine which course to pursue."
In both cases, Ms. May said she would ask the EU for another short extension to hope that an agreement by Parliament would be adopted before 22 May so that the United Kingdom should not participate in European elections.