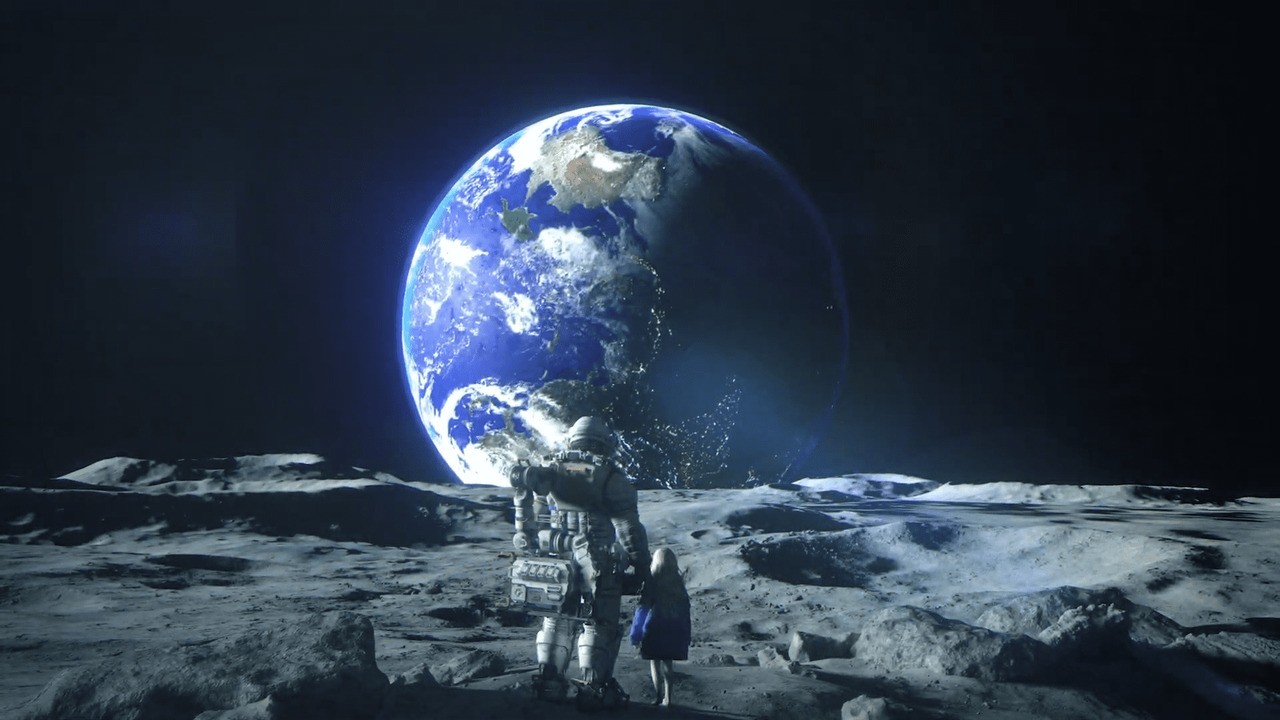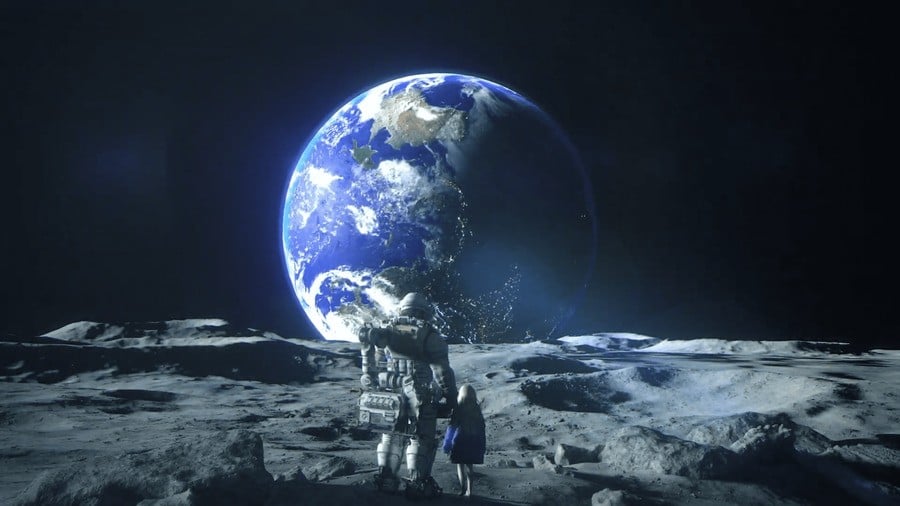 One of the most mysterious announcements from Sony's Future of Gaming event last year was Pragmata, a Capcom title revealed for the PlayStation 5. It was originally confirmed for 2022, but now we'll have to wait another year. As part of the CES 2021 PS5 reel trailer, the title has been confirmed to be aimed at the 2023 edition.
This is seriously remote, which means that this project is probably still quite early in development. As such, we are unlikely to see it as part of digital events in the near future. Capcom will be pounding as the title production continues. Let̵
7;s hope we don't have another Deep Down, right?