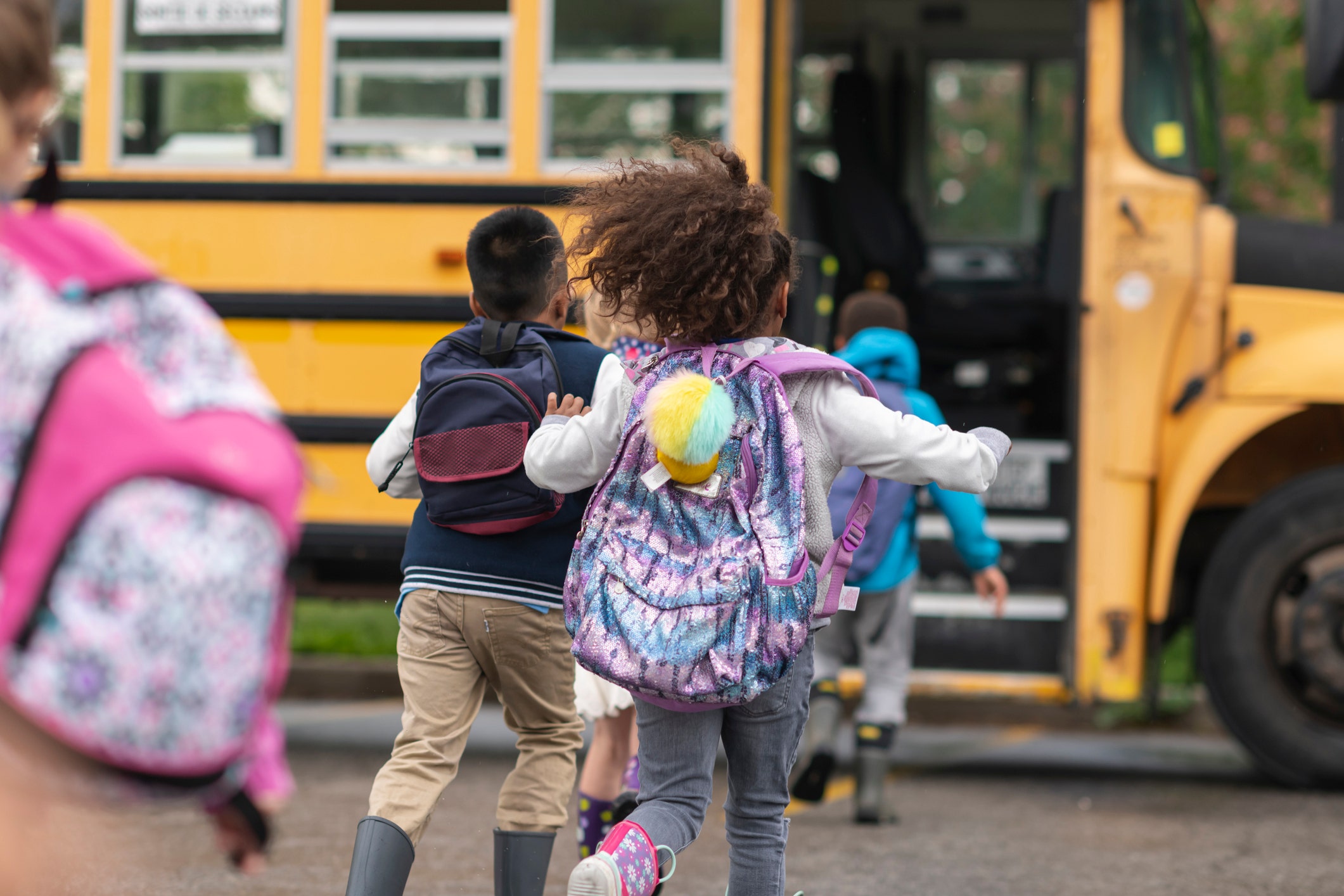 Just as schools are reopening across the country, a new study details how children who have coronavirus but show no symptoms can still spread the infection for weeks.
Two researchers from Washington made the discovery by analyzing South Korean children who were hospitalized because they tested positive for COVID-19 – although approximately four out of 10 had no symptoms, or only mild ones, the German news bulletin DW reported.
CORONAVIRUS PROJECTION FOR US FORECASTS 317,697 DEATHS UNTIL DECEMBER
Roberta L. DeBazi and Megan Delaney analyzed the cases of 91 children in 22 hospitals in South Korea, because doctors there – unlike the United States ̵
1; do not release patients until they are fully recovered.
The team found that approximately one-fifth of the children had never had symptoms; another heel initially shows no symptoms and then develops mild; and three-fifths had symptoms from the beginning.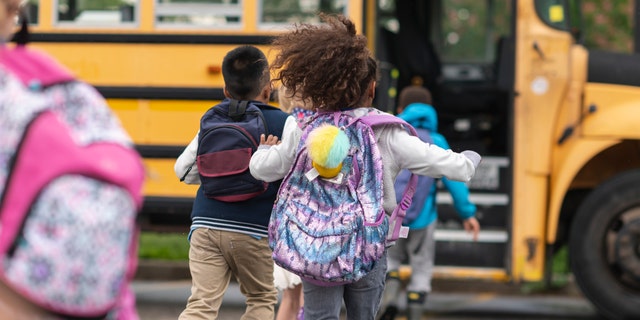 DeBiasi and Delaney have found a wide range of times when children can have symptoms of COVID-19 – from three days to three weeks. Half of asymptomatic children and one-fifth of asymptomatic children still spread the coronavirus three weeks after becoming infected.
SALMONELLA OUTBREAK CONNECTION WITH PROCUREMENT EXTENSES TO 12 COUNTRIES
Their work, published Friday on the JAMA Pediatrics website, is based on a study in Boston that found that children carry many viruses, including the coronavirus.
Researchers in Boston, who published their findings Aug. 1 in the Journal of Pediatrics, took nasal and throat swabs from people under the age of 21. They found that children had much higher levels of coronavirus than adults who were in intensive care units with COVID-19 and far fewer ACE-2 receptors, which experts said were the way the infection entered the body.
Source link