Anna Faris opens up to her breakup with Chris Pratt.
The 44-year-old actress was married to the star of "Guardians of the Galaxy", at the age of 41, from 2009 to 2018, and the news of their separation came as a surprise to fans in 2017.
Nowadays, they both continue and work as co-parents to their 8-year-old son Jack.
In an episode of her podcast on Monday, "Anna Faris is Unqualified," Mikey Scholarships opened up about the breakup and how she felt about it years later.
ANA FARIS SAYS SHE DIDN'T WORK WITH "COMPETITIVENESS" WITH CHRIS PRAT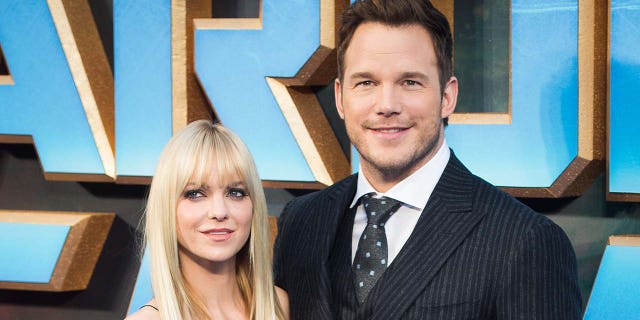 "I think that after every separation, at some point I realize that there are a lot of things that I ignored, but in fact I shouldn't," she told E! News. "Looking back, it seemed to me that my hand was forced. I don't think it was ever an independent decision."
The star admitted that she never opened up to the fights she faced with Pratt.
ANA FARIS CONFIRMS MICHAEL BARRETTE'S ENGAGEMENT, WANTS TO OFFICIAL OWN WEDDING
"I think it stunned me in many ways," Faris explained. "One of them is that I've never talked about any issues, so for people, even who I've been closest to, I'm sure things have been more transparent with my relationship with Ben [Indra], but Chris and I think we both defended these images even in our close circles. "
Prior to Pratt, Faris was married to Ben Indra from 2004-2008.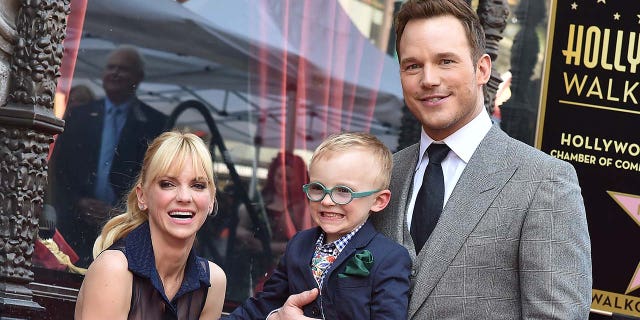 Later in the episode, the caller revealed that he wanted to end his engagement before the wedding, a mood that Faris supported.
Click here to get the FOX NEWS app
"I really feel like giving up an engagement is a smarter, stronger and bolder move than what I did," the actress said, though she did not say which relationship made her feel that way. "Which was like, well, I guess everyone expects that, so let's just finish it."
CLICK HERE TO SIGN UP FOR OUR ENTERTAINMENT BULLETIN
Nowadays, Faris is preparing for her third marriage to her fiancé and cameraman "Overboard" Michael Barrett, although they have a very personal relationship.
Source link