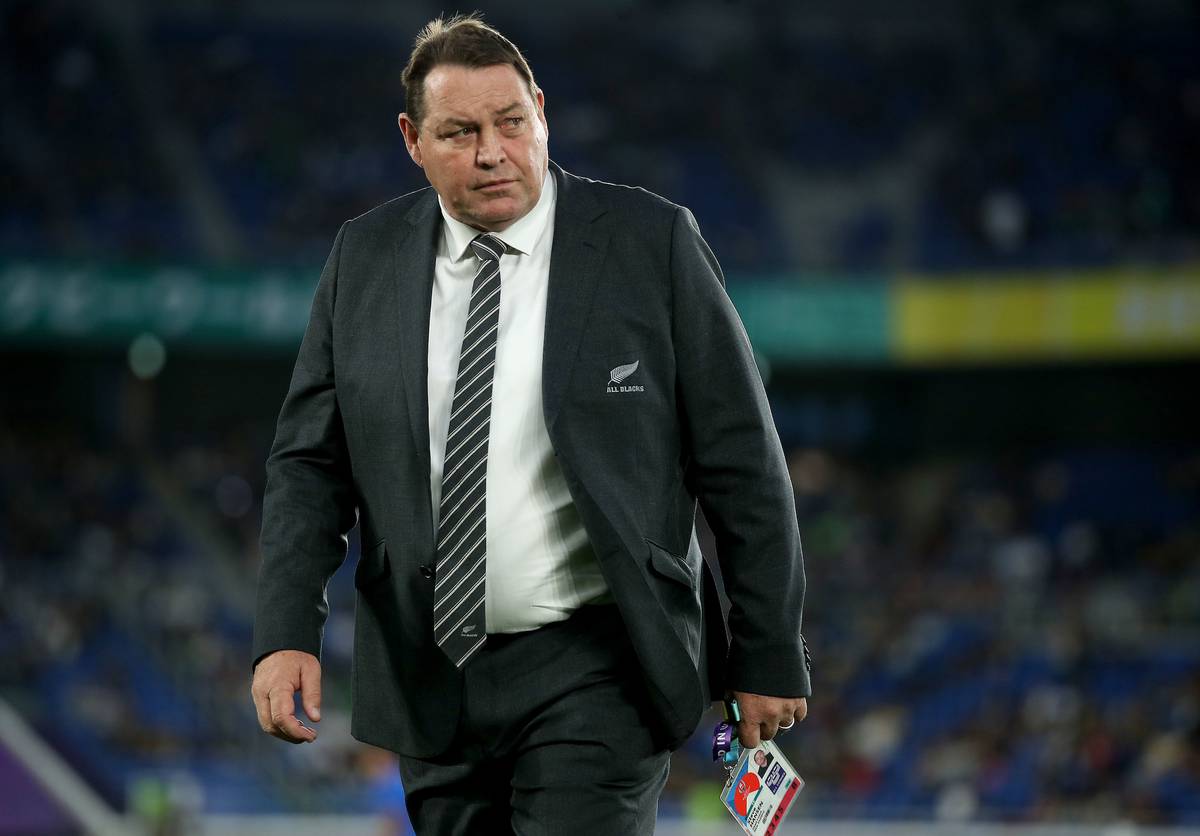 Win or lose this World Cup, Steve Hansen has already proven one thing.
He is the best All Black coach we have ever had, from a known stretch. The victory over South Africa in Yokohama showed how excellently adaptable he has become.
A weak pool slightly diminished the significance of this game, but it was still a titanic battle.
The hatred of all blacks hates the loss of every test and is needed to put a dent in South Africa's confidence.
The Springboks designed an entire system to defeat them using so-called rush protection, which takes the weak rugby offside to new levels of generosity .
Source link