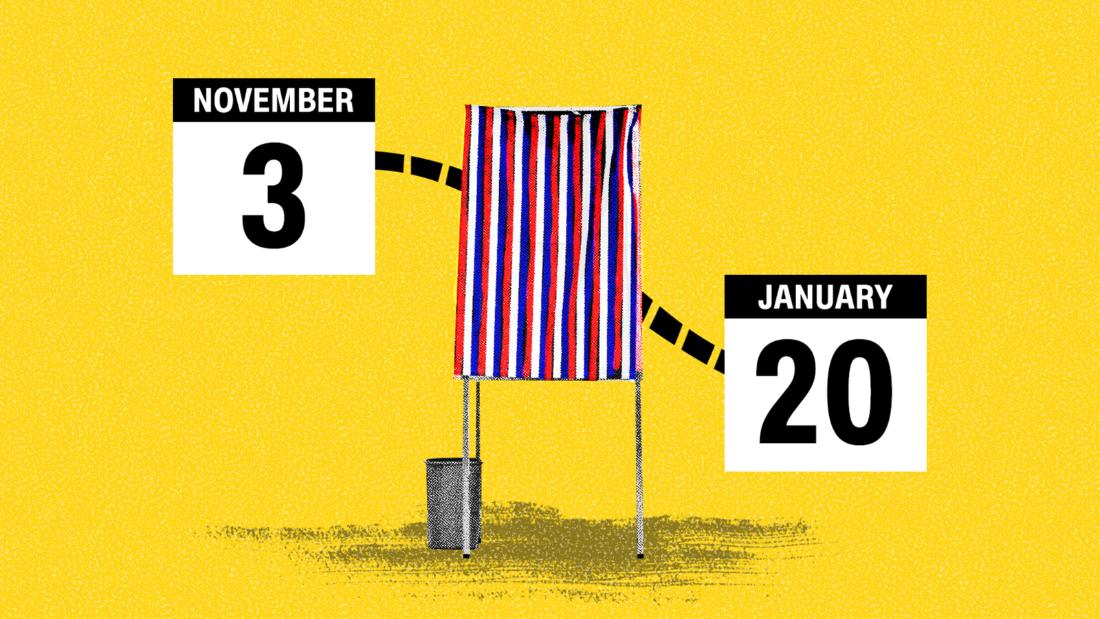 President Donald Trump and his allies suggest that the system is fair only if the winner is announced on election night, but this is a horrible misreading of the US Constitution and US law, both of which make it clear that the technical process of electing a president only begins. on election day.
The system is particularly confusing because voters vote only to determine which candidate will send a select group of allies known as voters to Electoral College, where the actual presidential vote takes place. (Here is refreshing information about this.)
Americans perfected the process of the 1
800 election, which initially led to equality in Electoral College. The House of Representatives gave President Thomas Jefferson, and the first contested election led to the 12th amendment, which changed the process of the Electoral College.
Later, in 1824, John Quincy Adams reached the White House, although he won neither a popular vote nor a majority in Electoral College.
In 1876, results were challenged in several southern states, and the lack of clear results from the Electoral College led to a deal in the House that gave Rutherford B. Hayes the presidency, although he won neither the Electoral College nor the popular vote. This eventually gave rise to the Election Census Act of 1887, which is still in force today.
The whole timeline is below.
Source link