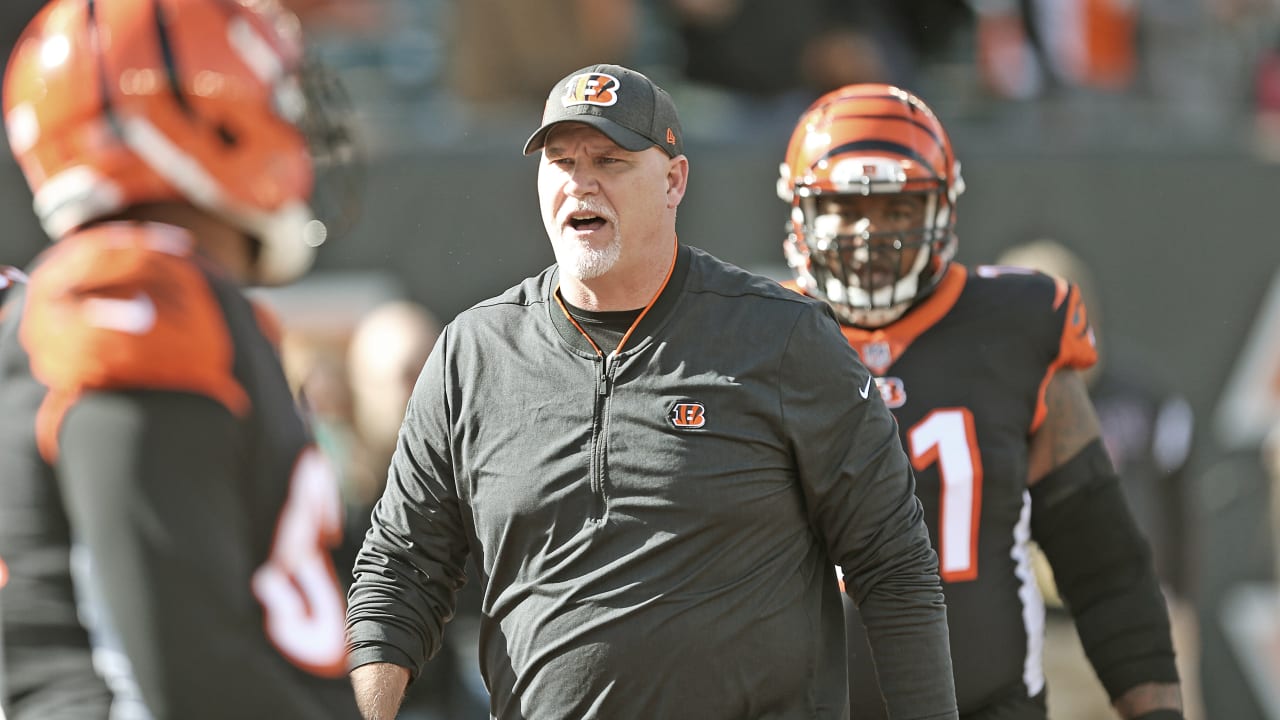 Today, the Bengalis named Frank Pollack as the team's offensive line coach and game coordinator. The 53-year-old Pollock previously coached the Bengals offensive line in 2018, before spending the last two seasons ('19 -20) at the New York Jets.
Under Pollack's leadership in 2018, the Cincinnati offensive line ranked 11th in the NFL with the fewest bags allowed per game (2.3), while paving the way for HB Joe Mixon to set career records in the fast yards ( 1168), average yards of experience (4.9) and rushing TD (eight).
"Frank will help us make great strides in the game and defense,"
; said head coach Zack Taylor. "He has great technical skills in the development of the players and his knowledge of some of our current offensive crews will allow him to start work immediately. We interviewed several strong candidates to get the best result for our team. I am excited about Frank's experience interferes. "
"Coach Pollack is a high-energy man and we are excited to work with him again," said C Trey Hopkins. "We know what kind of work he expects and what results we can achieve. He requires a lot and is very clear with his instructions. He is a great coach to play for."
"I am extremely excited about the return of Coach Pollack," said Mixon. "He has proven to be the best in the business. There are a lot of records that need to be broken. I look forward to getting back on the field and starting work."
Pollack replaces Jim Turner, who served as coach of the Cincinnati offensive line from 2019-20.
Source link