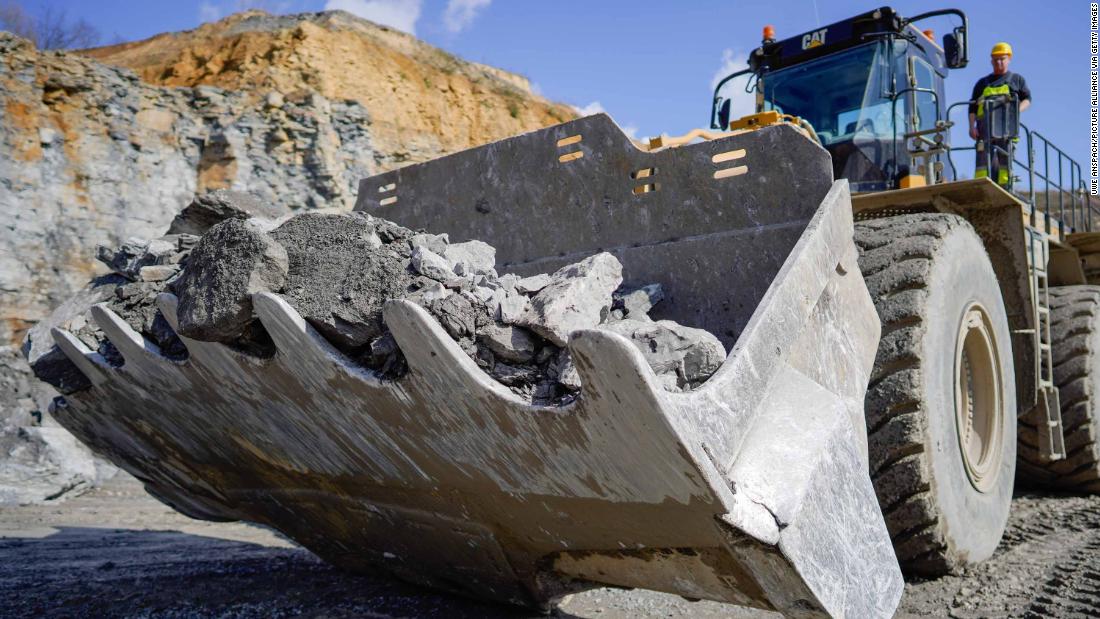 A group of investors managing $ 2 trillion on Monday pushed cement producers to speed up their efforts to reduce their emissions. The coalition consists of members of the Climate Change Institutional Investors Group and Climate Action 100+, a leading campaign of 320 supporters.
Cement production that uses huge amounts of heat and energy is responsible for 7% of man-made carbon dioxide emissions. If the cement industry was a country, it would only track the US and China in greenhouse gas emissions.
"The cement sector has to drastically reduce its contribution to climate change, an option," said Stephanie Pfeiffer, IIGCC Chief Executive Officer, "This is ultimately a critical business issue for the sector."
Global Investors are becoming more and more active in forcing companies to take significant action to combat climate change, and earlier they have been targeted at oil and gas companies by making
Royal Dutch Shell
(

RDSA

)
.
Companies with headquarters Europe:
CRH
(

CRH

)
Lafarge Holcim,
Heidelberg Cement
(

HDELY

cement companies to commit themselves to carbon neutral by 2050. They also want improvements in corporate transparency, disclosure and control of climate change.The letters have been signed by investors including BNP Paribas Asset Management and Aberdeen Standard Investments.