The founder of the world circus company Cirque du Soleil is detained in French Polynesia for allegedly cultivating marijuana on his private island.
A French police officer told the Associated Press that Guy Laliberte, 60, is expected to appear before a judge Wednesday in Papeete, the capital of Tahiti.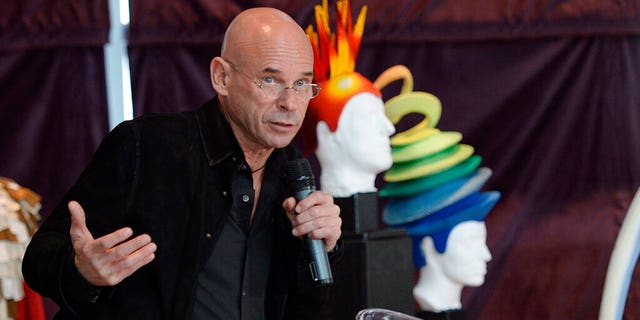 Lune Rouge, a Montreal-based company headed by Laliberte, confirmed his detention. It says Laliberte was questioned about cannabis grown for personal use on his private island of Nukutepipi.
The company stated that Laliberte was a marijuana user in medicine but "categorically denied" involvement in the sale or trafficking of controlled substances. [19659006] LOT OR HEMP? "Guy Laliberte is completely different from any rumor that necessitates him … in the sale or trafficking of drugs," the company said in a statement.
Click here to get FOX NEWS application cannabis in the cellphone of the person.
The Associated Press contributed to this report.
Source link