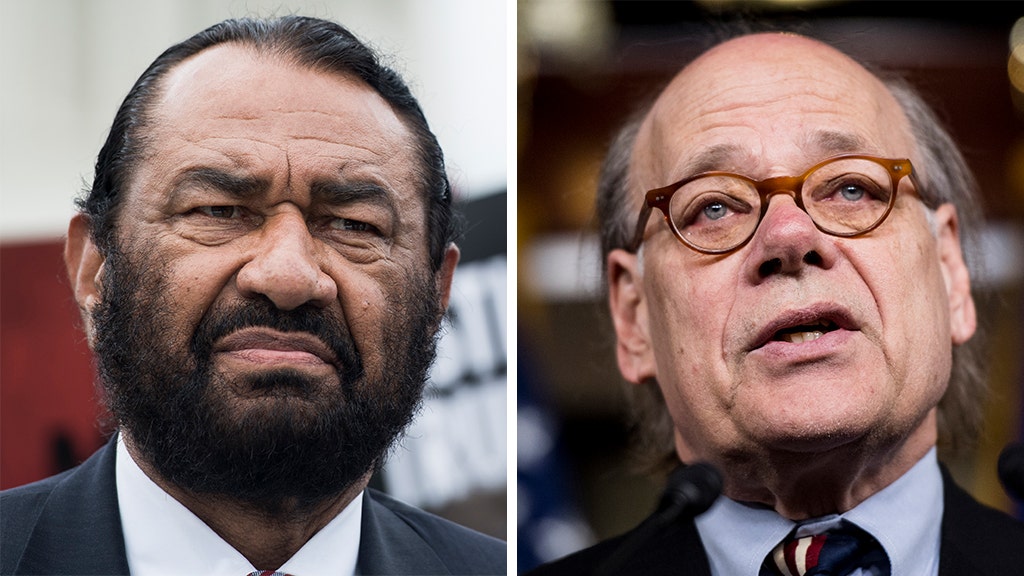 While the decision to introduce articles on impeachment against President Trump was dropped mostly last week, two Democrats said they did not give up.
Rep. Al Green, D-Texas, once again threatened to vote for the introduction of Immunity members against Trump – which would be his fourth effort to do so – while Steve Cohen, D-Ten.
"I've been thinking about this for a whole year, and I have annotated the last articles we had that covered everything it did during their submission, in November 2017, to incorporate what I think is the best- important actions that can be removed, "said Cohen Hill.