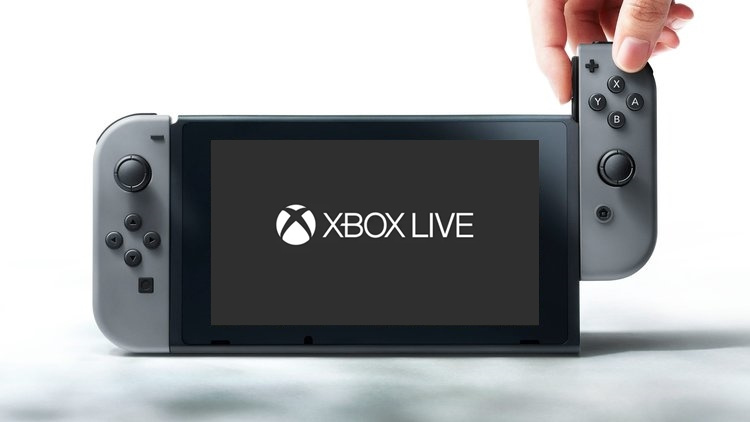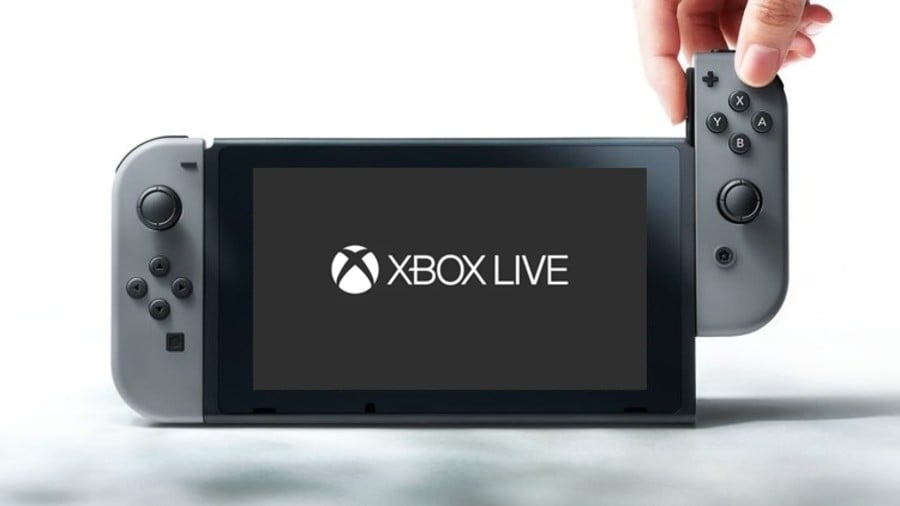 Microsoft's Gaming Cloud Director Kareem Choudhry said last week that the technology giant has no specific Xbox Live listings for Switch now. However, the company has somehow touched the issue again at the Games Developer Conference for 2019, currently taking place in San Francisco. Live SDK for Switch at the moment, but they informed Nintendo fans to look for more games Xbox Live as Cuphead in the future.
Microsoft: There are no plans for the Xbox Live SDK for Switch now, but expect more games like Cuphead to come to switch with Live enabled there in the coming year.
What games would you like to see from the Xbox One library released on the Nintendo Switch? Tell us in the comments below.