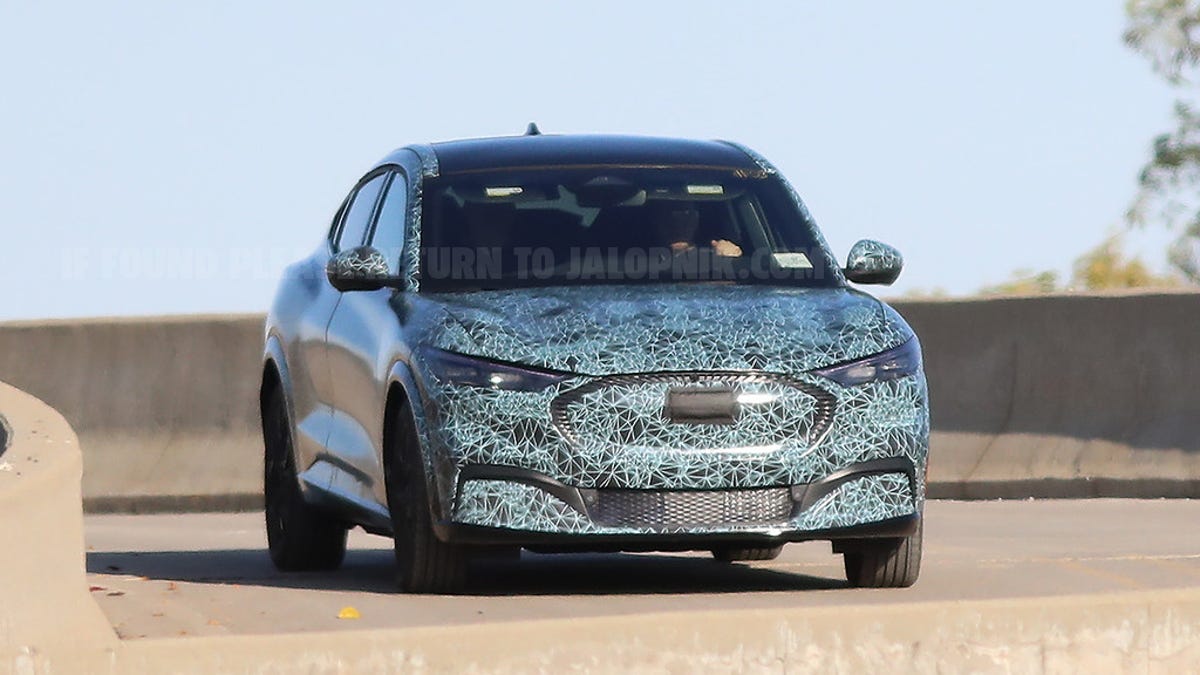 Comment of the Day
Your good comments.
The new Mustang Mach-E made its debut last night thanks to its accidental expiration. We learned all kinds of things about the new car, including haircuts, 0-60x, EV ranges and prices. We also need to see things without camouflage. It looks a little bit a bit like the Tesla Model X, which has not been given enough time in the transmog machine mounted on the Mustang. The hips, grille and taillights are obviously Mustangs, but the rest is a little less … broken.
Well, like that.
Now I will admit that the Mustang Mach-E is looking for an electric crossover quite well. I certainly settled down for the Mustang name, too. All the specifications look pretty good. I will reserve the final decision when I see one in the sheet, but for now I am cautiously optimistic.
Then I said, I laughed my ass clean when I saw McMake's comment. Technically he came last night, but there are still a lot of stars out there today, so he wins because I say he does. Congratulations on your comment on winning yesterday, McMake. Well done.
Ice will need to update this song to the new specification.
Source link